Karen Heaton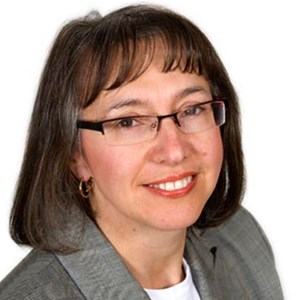 Non-Executive Director
Appointment: March 2016 to March 2019
Karen lives in Hade Edge, Holmfirth and is Director of Human Resources at the University of Manchester where she is responsible for developing and implementing people strategies to support the University's goal to be a world leading research led University by 2020.
Karen has held a number of senior human resource positions across different sectors including the not-for-profit and private sectors. As a member of the Chartered Institute of Personnel and Development she has operated as a Director Human Resources for over 25 years and is very experienced in transformational change within complex organisations.
Karen is a Non-Executive board member of One Manchester and Chair of the Remuneration Committee. Until recently she has also served as an independent member of the Prison Service Review Body advising the Government on pay and terms and conditions for staff in the prison service. Karen is Chair of the Workforce and Well Led Committee at the Trust.