Apprenticeships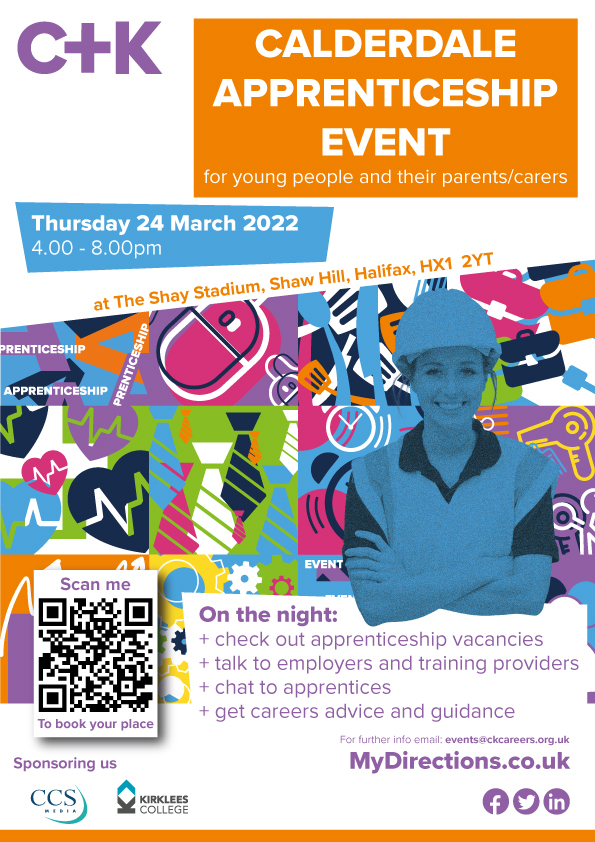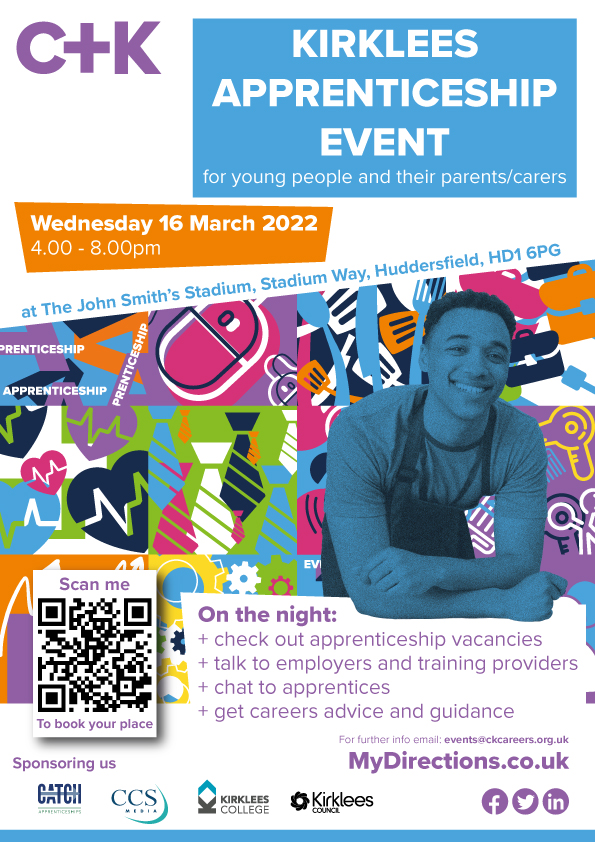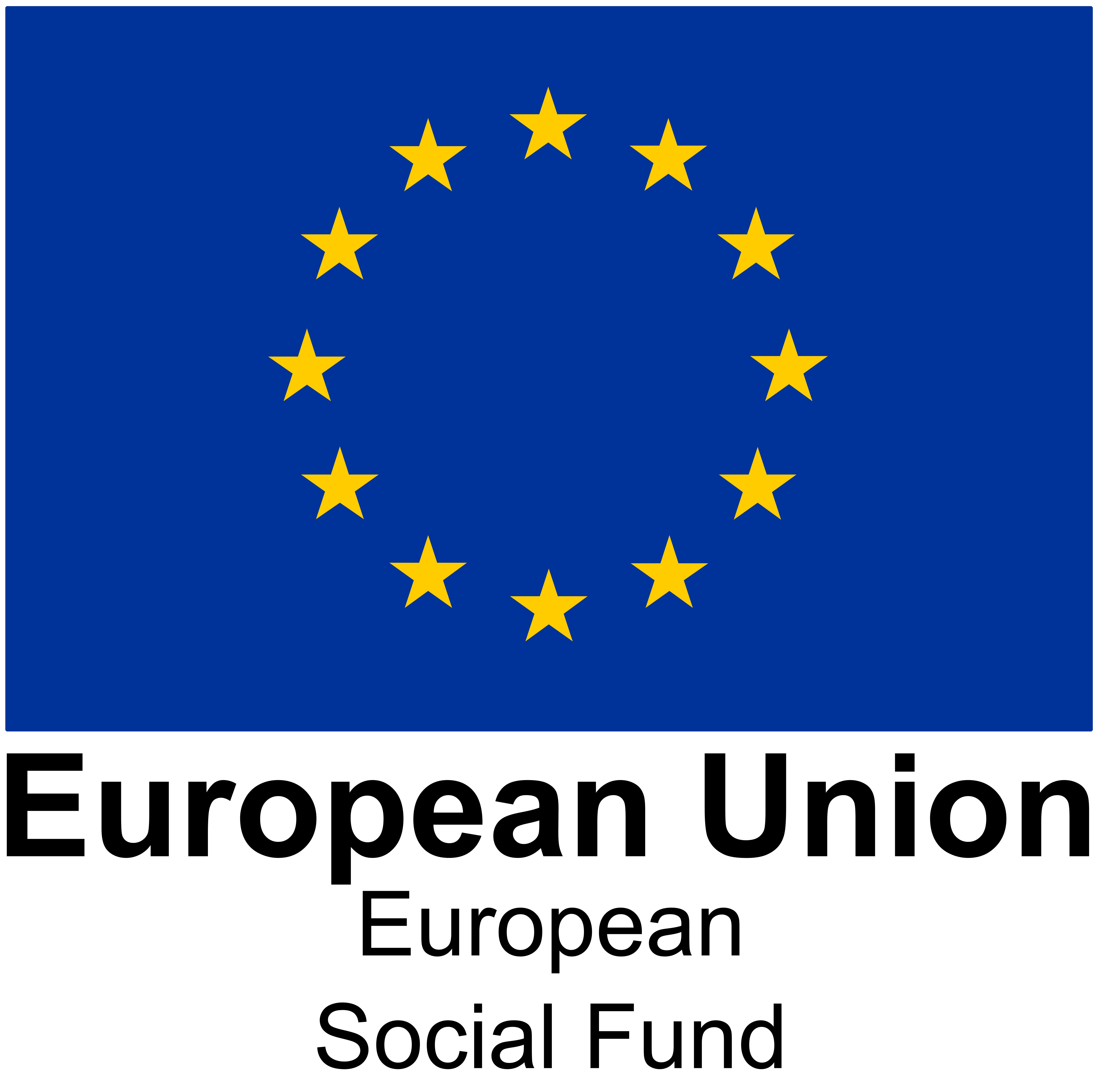 ---
Calderdale and Huddersfield NHS Foundation Trust is a dynamic and successful organisation with a strong organisational and personal development focus. With approximately 5700 employees and a turnover of £352 million, the Trust provides a comprehensive range of secondary care services to the people of Calderdale and Huddersfield and has an exceptional reputation for service delivery.
The Foundation Trust aims to design and implement services, policies and measures that meet the diverse needs of our service, population and workforce.
---
We recruit motivated, caring and compassionate individuals for the role of:
Apprentice Health Care Assistant.
Apprentice Therapy Assistant
Apprentice Theatre Orderly
Apprentice Radiology Assistant
The Apprenticeship programme offers a full time (37.5 hours per week) 12 months fixed term contract which in most cases leads to a permanent position with Calderdale & Huddersfield NHS Foundation Trust.
The Apprenticeship Scheme is run in conjunction with a training provider to ensure that you are supported through a high quality training programme. You will be required to undertake the Intermediate Apprenticeship in Clinical Healthcare. The Apprenticeship includes the QCF Level 2 Diploma in Clinical Healthcare Support. You will be required to work shifts including nights, bank holidays and weekends.
Please be aware that you could be allocated to a ward / department at either Calderdale Royal Hospital or Huddersfield Royal Infirmary. If you have a particular preference, please notify us at interview.
Candidates must be at least 18 years of age, have a genuine interest in caring for people and be able to demonstrate this within the application. Candidates must also hold 5 GCSE's or equivalent at grades A*- E including Maths & English.
If you are shortlisted you will be required to attend a group information / selection session which will include a series of skills tests and group activities and will provide the opportunity for you to meet with staff members including current / past apprentices.
How to apply
You can search all our vacancies on NHS Jobs, though we don't always have vacancies.
If you are specifically interested in an apprenticeship, why not register using apprentice as a key word? You'll then receive notifications when vacancies are posted.
Or you can follow us on Twitter @CHFTNHS or like our Facebook page where we also advertise apprenticeships.
All vacancies can be found on NHS Jobs here
Please note:
There is an eligibility criterion for government funded apprenticeships schemes that applies and therefore applicants must be aged 16 or over and have been resident in the UK/EU for the last three years. You must not hold a degree, level four qualifications or above or be already in any form of formal government-funded education