After the procedure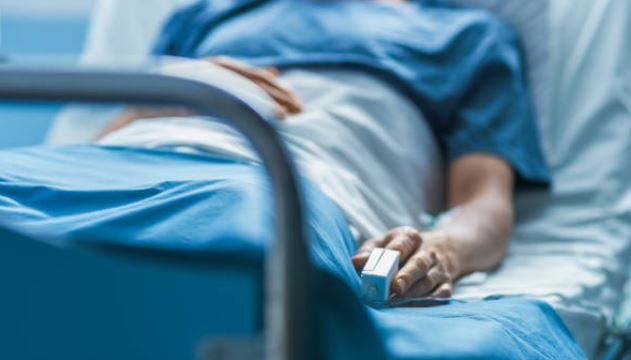 Following your procedure, you will be taken to the recovery area and discharged from the department the same day.
For certain types of lung biopsy, you may require a chest x-ray an hour after the procedure. This would have been discussed with you in advance if this applies to you. You will be required to stay in the recovery area for 1 hours post procedure. You can't eat or drink for 2 hours.
You will also need someone to collect you and be with you for 24 hours following your procedure. Please ensure you provide the details for the person collecting you to the nurse on your admission.
The endoscopy nurses will provide you with discharge advice before you leave. This will include advice about what to expect following your procedure and contact numbers if you have any problems.