Using a desktop computer or laptop
Please read the instructions below when accessing your video appointment using a desktop computer or a laptop.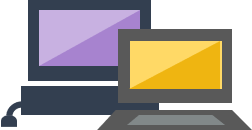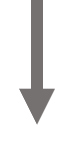 ---
OPEN YOUR EMAIL
Your video appointment is sent to your email from: Calderdale & Huddersfield NHS Foundation Trust (CHFT)
Open this email 5-10 mins before your appointment time.
---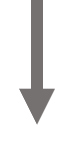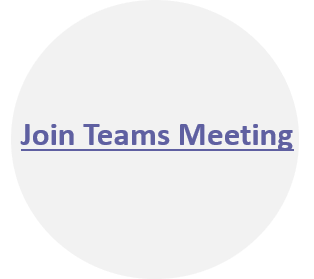 ---
CLICK TO JOIN TEAMS MEETING
Click on the Join Teams Meeting link in your email from CHFT.
You do not need to log in to Teams or download the app.
---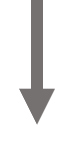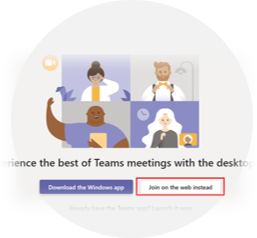 ---
JOIN ON THE WEB
If you are not taken straight to the meeting you may see this screen.
Click on Join on the Web Instead
Then click Allow/Yes to let Microsoft Teams use your microphone and camera.
---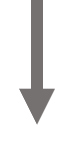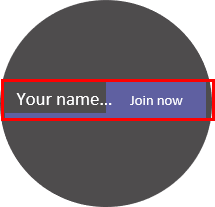 ---
ENTER YOUR NAME
Enter your full name and click on Join Now.
You will then see yourself or your initials on the screen
---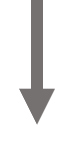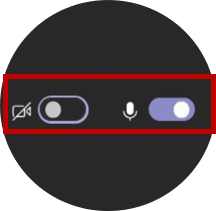 ---
TURN ON VIDEO AND SOUND
Click on the camera and microphone icon so they turn purple.
Wait for the doctor or nurse to join.
---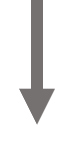 ---
END THE CALL
By clicking on the red phone icon on the screen.
---