Using a smart phone or tablet
Please read the instructions below when accessing your video appointment using a smart phone or a tablet. Download Microsoft Teams to your phone or tablet before your appointment as directed below.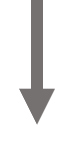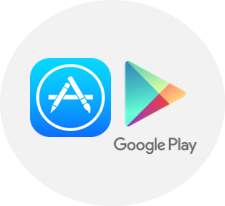 ---
SEARCH THE APP
Search for Microsoft Teams in the App Store on an iPhone or iPad.
Search in the Play Store on an Android phone or tablet.
---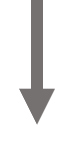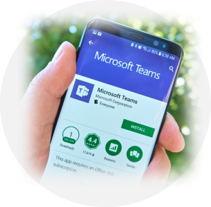 ---
TAP TO DOWNLOAD
Tap on GET or INSTALL or on the cloud
symbol to download Microsoft Teams to your phone or tablet.
Then close the app on your device.
---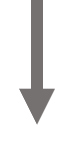 ---
OPEN YOUR EMAIL
Your video appointment is sent to your email address from Calderdale & Huddersfield NHS Foundation Trust (CHFT)
Open this 5-10 mins before your appointment time.
---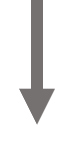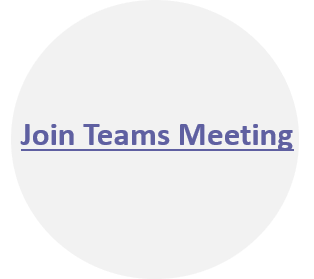 ---
Tap on 'Join Teams Meeting' in your email from CHFT.
---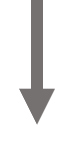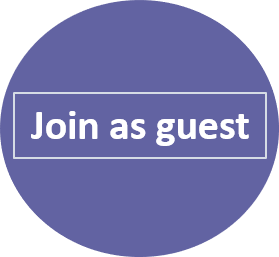 ---
TAP JOIN AS GUEST
You do not need to sign in to Microsoft Teams or open the app.
---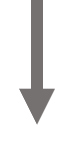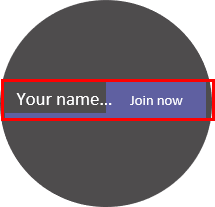 ---
ENTER YOUR NAME
then click Join Now.
---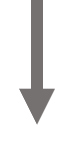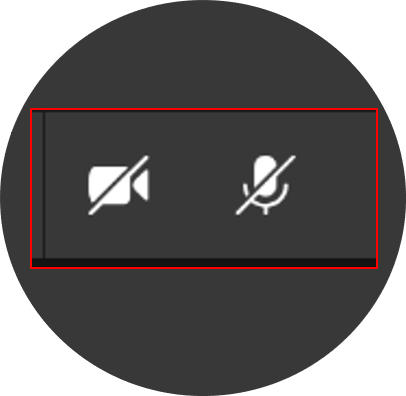 ---
TURN ON VIDEO AND SOUND
Tap the video camera and microphone icon so there is no line through them. Wait for the doctor or nurse to join the appointment.
---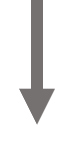 ---
END THE CALL
by tapping on the red phone icon on the screen
---