Local Area

Huddersfield Royal Infirmary is located in the village of Lindley, which has a number of local amenities and excellent public transport links into the centre of Huddersfield. Huddersfield Railway Station is within easy reach with good rail links to Leeds, Manchester and London.
Calderdale Royal Hospital is located in Halifax, a 15-minute drive from Huddersfield. Located just 1.5 miles to the south of Halifax town centre, it is easily accessible with a range of amenities on its doorstep and excellent public transport links.
There are surrounding areas where you will find affordable housing, a large number of schools rated good and outstanding by Ofsted and lovely green spaces. It is the perfect place for family life.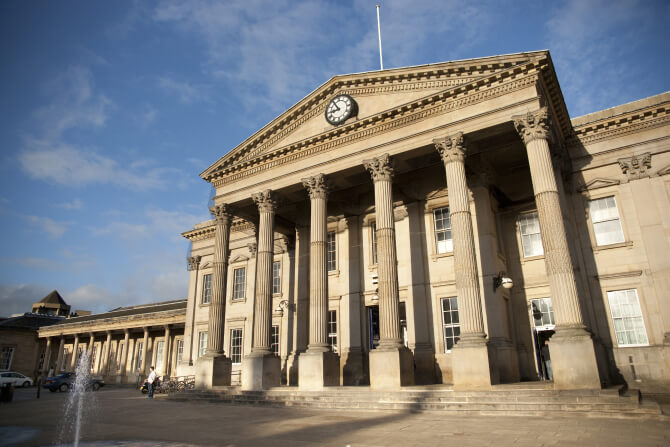 Huddersfield station is a grade I listed building, Designed by architect James Pigott.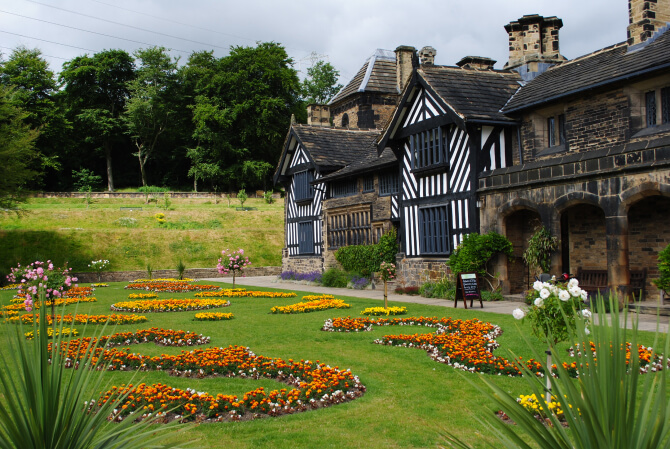 Shibden Hall is a grade II listed historic house dating back to 1420. It was featured in the BBC drama series 'Gentleman Jack'.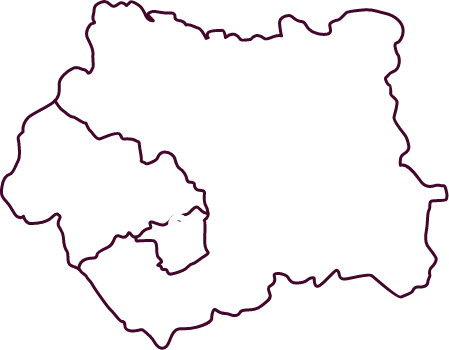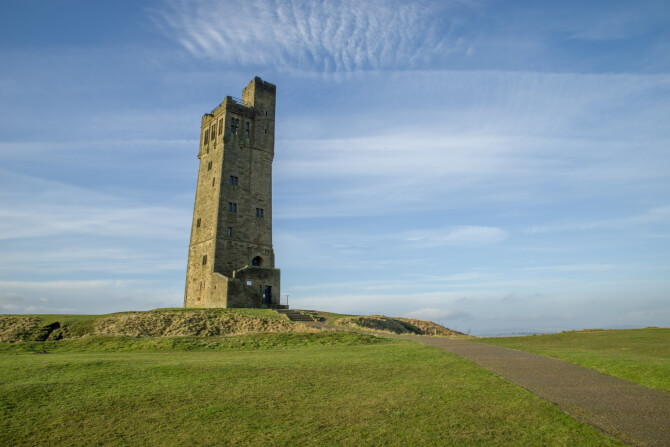 Castle Hill is an ancient monument in Almondbury overlooking Huddersfield.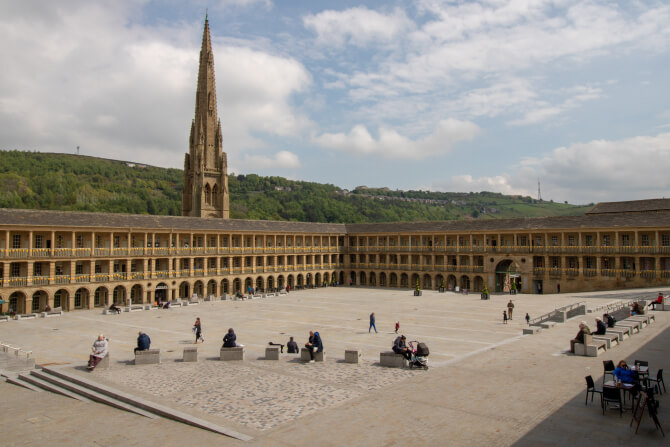 The Piece Hall in Halifax is a grade I listed building and the main architectural and cultural hub of the town. It is the only surviving building of the 18th century cloth halls.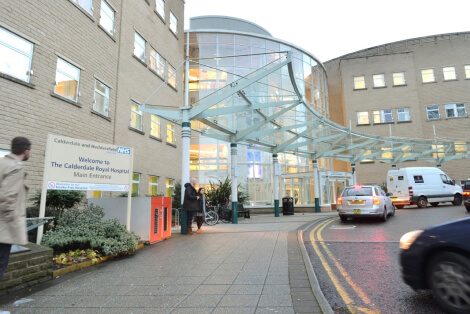 Calderdale Royal Hospital – Located 1.5 miles south of Halifax town centre, CRH first opened its doors to patients in April 2001 as one of the country's first Private Finance initiative hospitals. A modern centre of excellence, CRH offers a full range of day case and outpatient services, as well as an Accident and Emergency department. It is a specialist centre for planned orthopaedic and general surgery, as well as the local centre for consultant-led maternity care, inpatient paediatric services and neonatal care.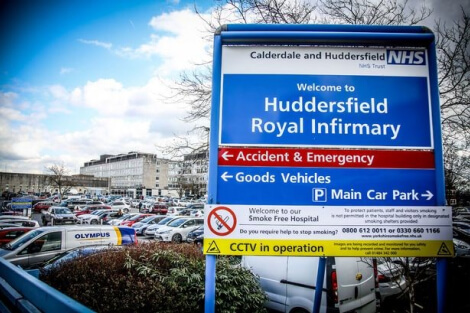 Huddersfield Royal Infirmary – Located approximately 3 miles from Huddersfield town centre and with good public transport links, Huddersfield Royal Infirmary opened its doors in 1955. Since then, many millions of pounds have been invested in modernisation projects as well as extending the site, with HRI becoming a specialist hospital for both vascular and orthopaedic surgery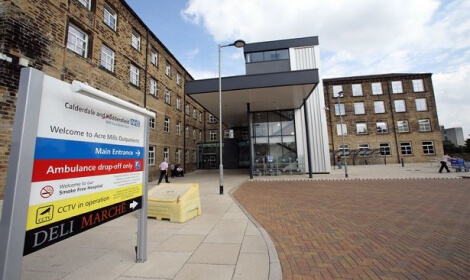 Acre Mills – located across the road from the main hospital, is the base for our outpatient appointments and was opened in 2015. It also houses the Workforce and Organisational Development (WOD) teams.
Community Locations – The Trust is also committed to caring for our patients in the community, organising regular service delivery within the community and in patients' homes.