Joining CHFT
As part of our People Strategy, we are creating a place to work that feels open and honest; where we aren't shy about saying how we feel, where we can suggest good ideas; and where we know we'll be supported if we pick up on other people's behaviour that isn't OK. We want to make the best contribution to compassionate care that we can, and this means that we will be contributing to making our Trust a successful organisation too.
Click the links to find recruitment information on clinical careers, non-clinical careers, medical and dental roles, apprenticeships and internal applications.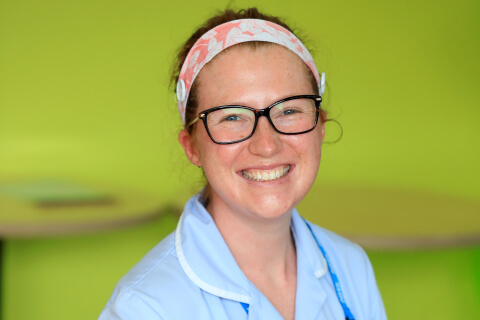 Find a job that's right for you

We aim to be an employer of choice locally and nationally. We are proud that nearly 80% of our workforce are from the community we service.
We want to continue to hire talented people not just for how good they are at their jobs, but for their values too. This is why we use values-based recruitment tools as part of our recruitment processes and use these tools as part of our decision making. We are looking for applicants who are kind, compassionate and willing to learn. If these values are the kind of standards that you uphold, CHFT is the place for you.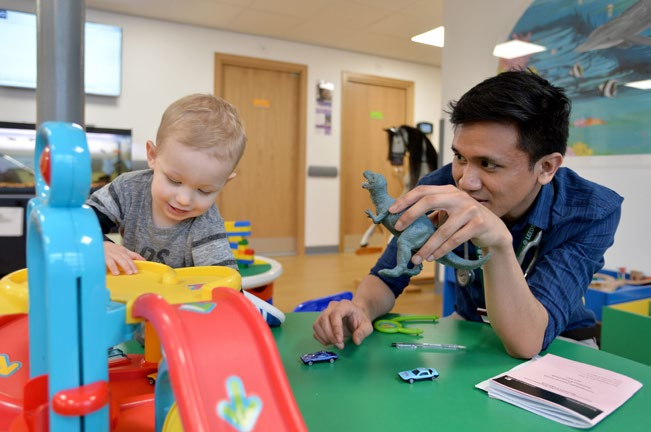 Our recruitment processes have been designed to ensure we recruit the right person into the right role, whilst maintaining fair, open and transparent procedures. Our values are vital to success, and form an integral part of every role we recruit for. Irrespective of whether we are recruiting for a clinical role, support role, a patient facing role or otherwise, the ultimate aim remains the same: putting people first. We want to ensure we attract, recruit and retain talented, hardworking and kind people to deliver compassionate care to our patients, and those who enable them to do that.
We strive towards being a centre of excellence and the employer of choice not just for those in our local areas, but to attract talent from across the country and internationally, who are not only skilled in the work they do but whose core values and motivations align with ours. Our 'four values' are at the core of everything we do.
When applying for a job, you need to make sure your application form gives you the best possible chance of being shortlisted. Follow our helpful and handy tips;
Read the job description - is this a job you like the sound of?
Read the person specification - do you meet all the essential criteria for the role
Applying - applications need to be made electronically, CVs are not accepted
Ensure you give all relevant experience, skills and knowledge
Use the supporting information section of the application form. This is your opportunity to show you meet the criteria - give examples
Don't assume - we can only shortlist based on the informaiton you provide
Your application is anonymous - the appointing manager will not be able to see any of the 'monitoring' informaiton you provide
Before you submit your application, read it thoroughly - Check, check and check again
Make note of the closing date to be sure you do not miss out
Positive Futures - Employability Workshops
Our Employability team have developed a range of Employability workshops to support current CHFT colleagues and those interested in a career at CHFT.
Our services operate out of over 300 community bases but also 2 main hospitals. Our how to find us section provides you with our hospital maps to support you in understanding what services are based where and some helpful information as to how to find us.
What our applicants say about us
"Everyone I spoke to was more than happy to help"
"CHFT has a very friendly atmosphere with a great team spirit. The compassion is clear throughout"
"I wanted to be part of an amazing organisation that provides fantastic healthcare"
"I have worked here previously and decided I wanted to come back to CHFT as I appreciate the Trust's values"
"CHFT is an organised Trust which has great communication between staff across all banding and positions"
"I was offered a pre-interview visit which calmed my nerves and made me feel welcome straight away"
Keep up to date and follow #TeamCHFT