Clinical Roles
Surgical & Anaesthetic Services Division
The Surgical Division sees and treats acute and elective patients at Calderdale Royal Hospital and Huddersfield Royal Infirmary.
We are made up of:
General and Specialist Surgery (Upper GI, Colorectal, Urology, Breast, Plastics)
Head and Neck (ENT, Ophthalmology, Maxillofacial)
Trauma and Orthopaedics
Theatres
Anaesthetics
Critical Care; and
Chronic Pain services.
We provide Endoscopy services across both sites and host the Bowel Cancer Screening Programme and Abdominal Aortic Aneurysm Screening Programme on behalf of Mid Yorkshire Hospitals NHS Trust and Bradford Hospitals NHS Trust.
Critical care services, emergency surgical, complex surgery and paediatric surgical services will be provided at CRH
Planned surgery and care will be provided at HRI.
Patients who do not require acute clinical care but do require extra support whilst arrangements are made to meet their future needs will be cared for at HRI.
Medical Division (inc A&E)
The Medical division is responsible for delivering a combination of elective and non-elective care to our patients through our four directorates:
Acute Medicine
Emergency Care
Medical Specialties; and
Integrated Medical Specialties.
We are also supported by our Divisional Finance Team
We are based across both the HRI and CRH sites with our management team based primarily on Old Ward 10 at CRH.
Huddersfield Royal Infirmary and Calderdale Royal Hospital will both provide 24/7 consultant-led A&E services.
The A&E at CRH will receive all blue light emergency ambulances for patients that have serious life-threatening conditions (working closely with Yorkshire Ambulance Service).
The A&E at HRI will receive self-presenting patients. Patients requiring acute inpatient admission who present at HRI will be transferred by ambulance from HRI to CRH.
CRH and HRI hospitals will both provide medically led 24/7 urgent care.
Acarcute inpatient medical e will be provided at CRH.
Development of out of hospital care to enable patients to be cared for in the community when appropriate.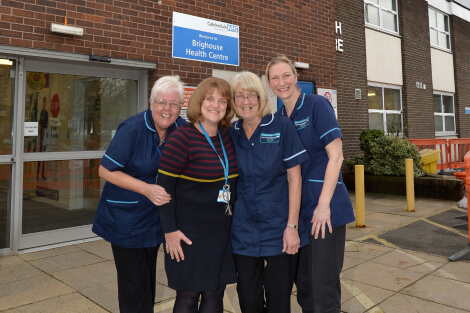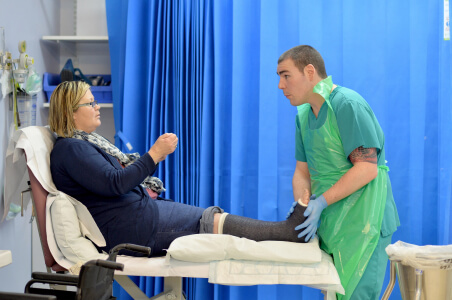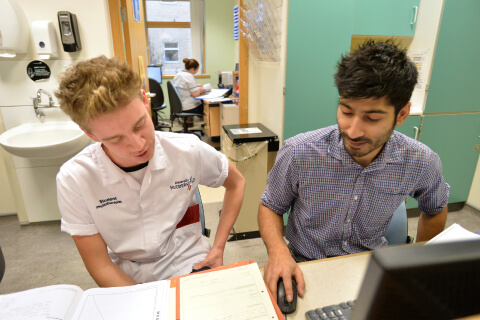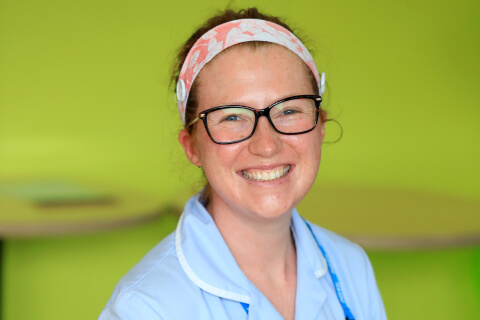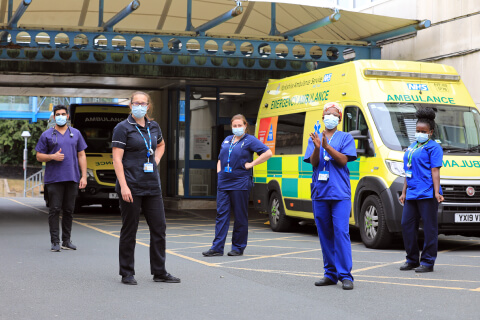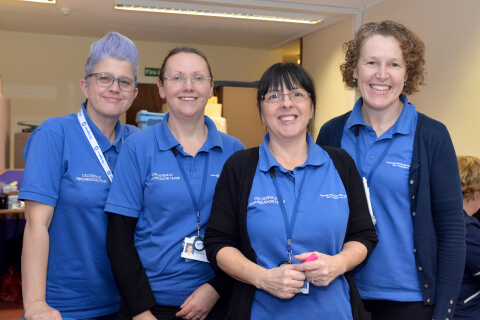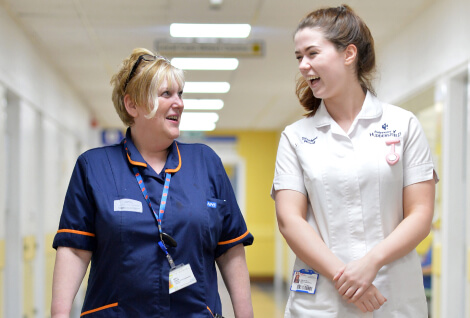 Families & Specialist Services Division
The Families & Specialist Services division is made up of the following directorates:
Childrens
Outpatients and Records
Pathology
Pharmacy
Radiology
Womens
We are also supported by our Divisional Finance Team.
We are based across both the CRH and HRI sites with our management team based between the FSS offices at CRH and the DATS offices at HRI.
Clinical – Clinical apprenticeships are predominantly for those staff working in clinical areas and/or are patient facing and hands on in the delivery of patient care. Typical roles include:
Health care assistant
Therapy assistant
Phlebotomist
Radiology Assistant
This programme is delivered by our inhouse Ofsted rated 'Good' Apprenticeship team and takes 15-18 months to complete.
Entry Requirements: Age 18+, Grade A-C English and Maths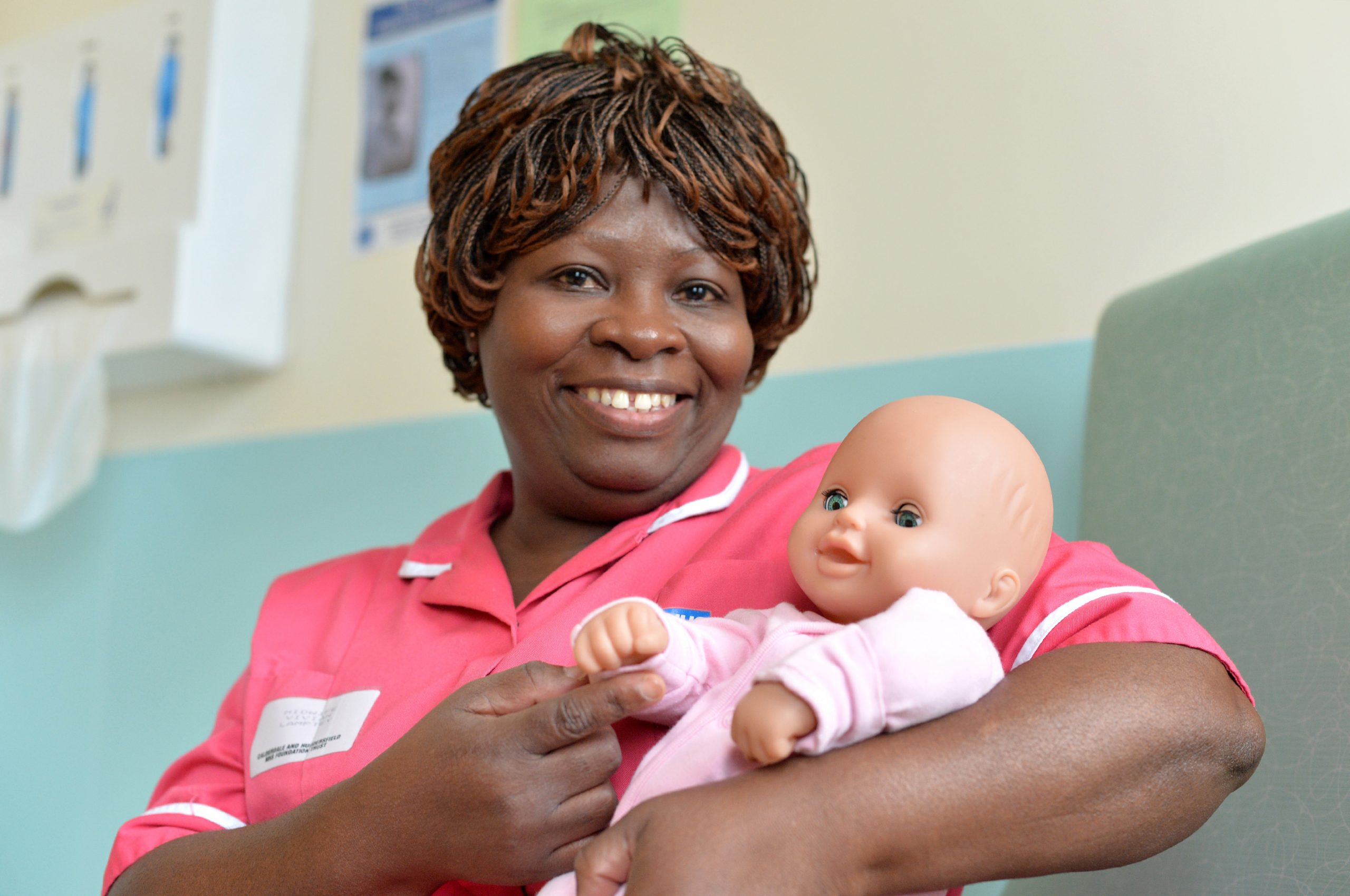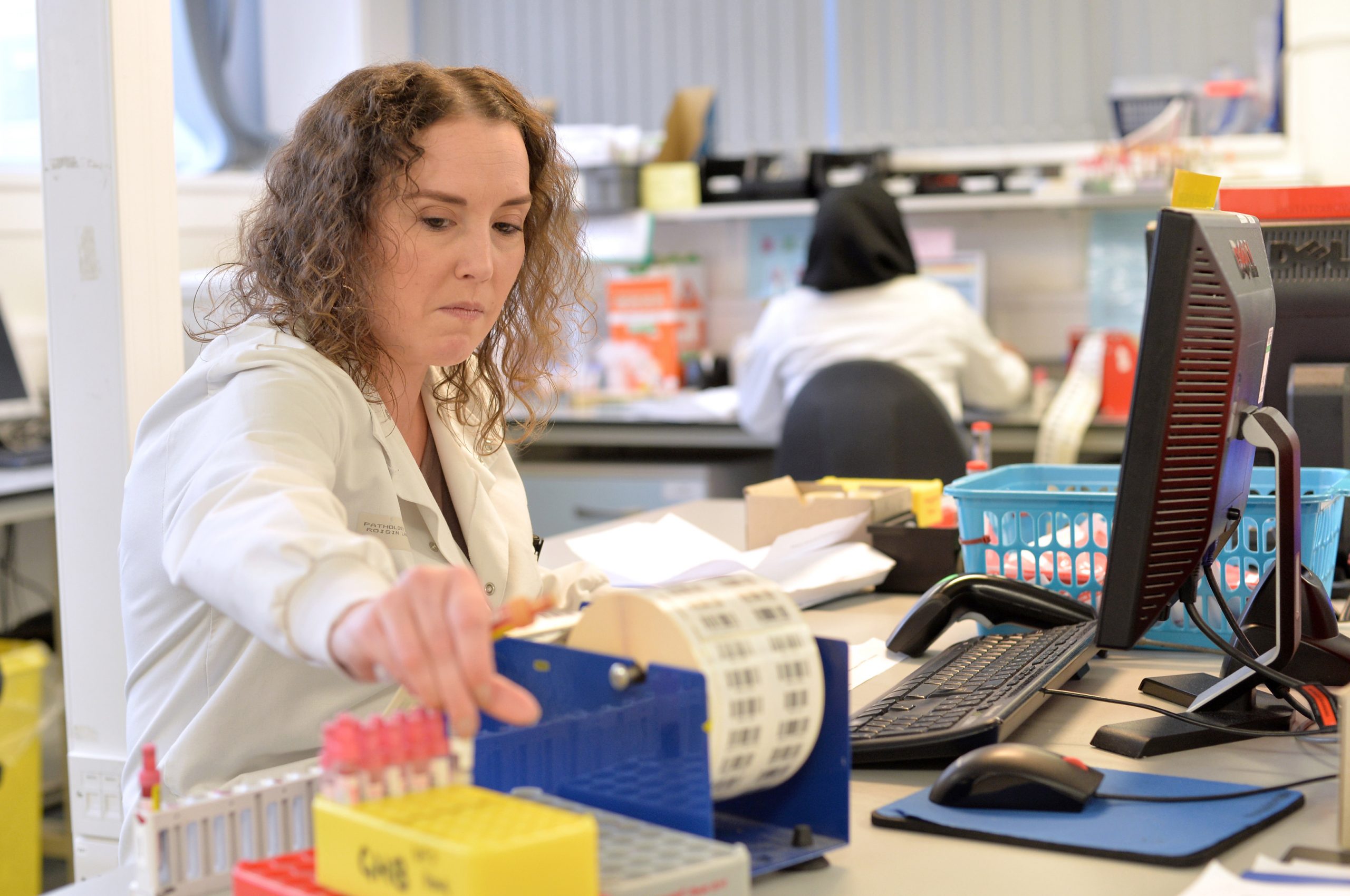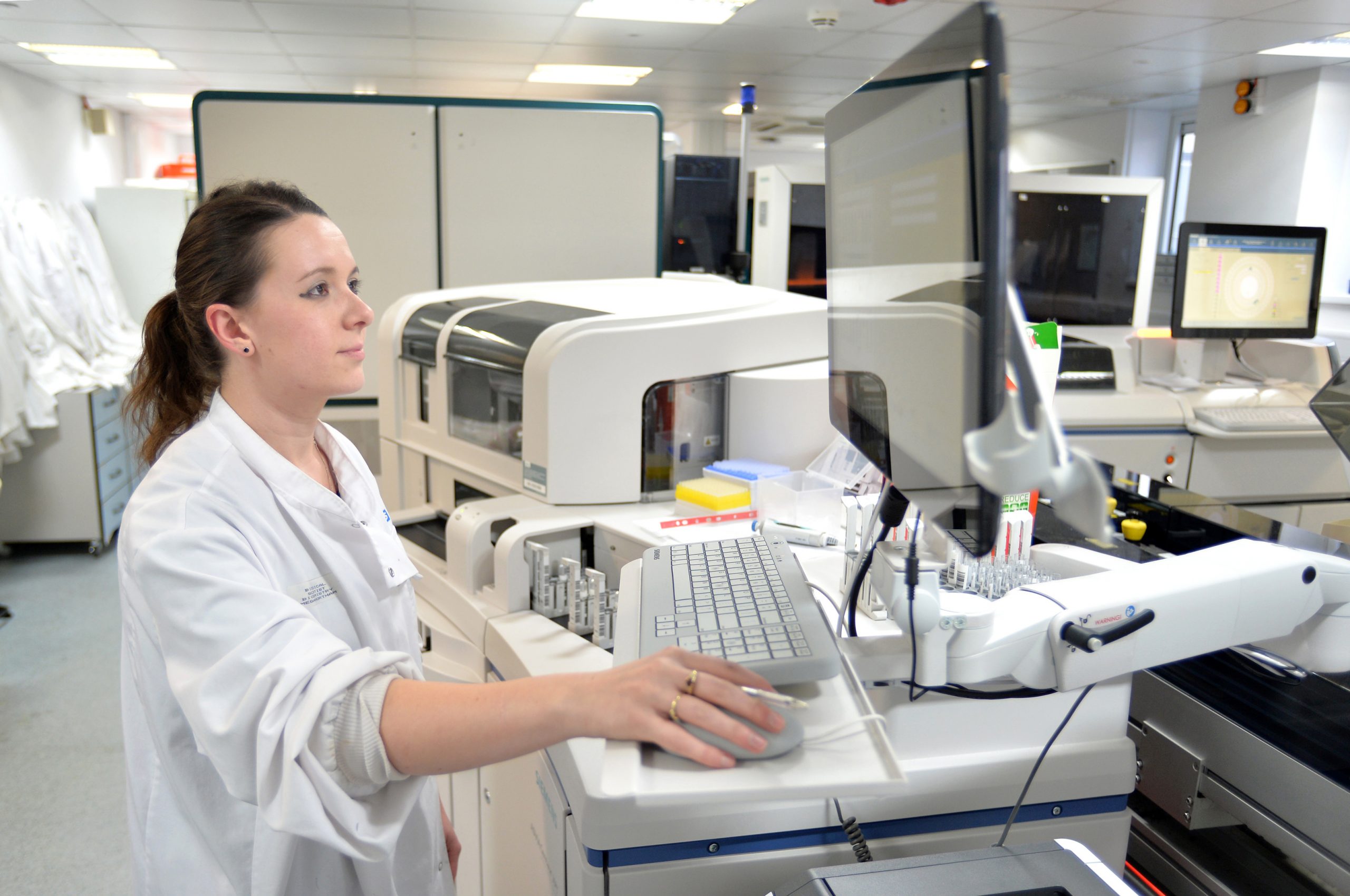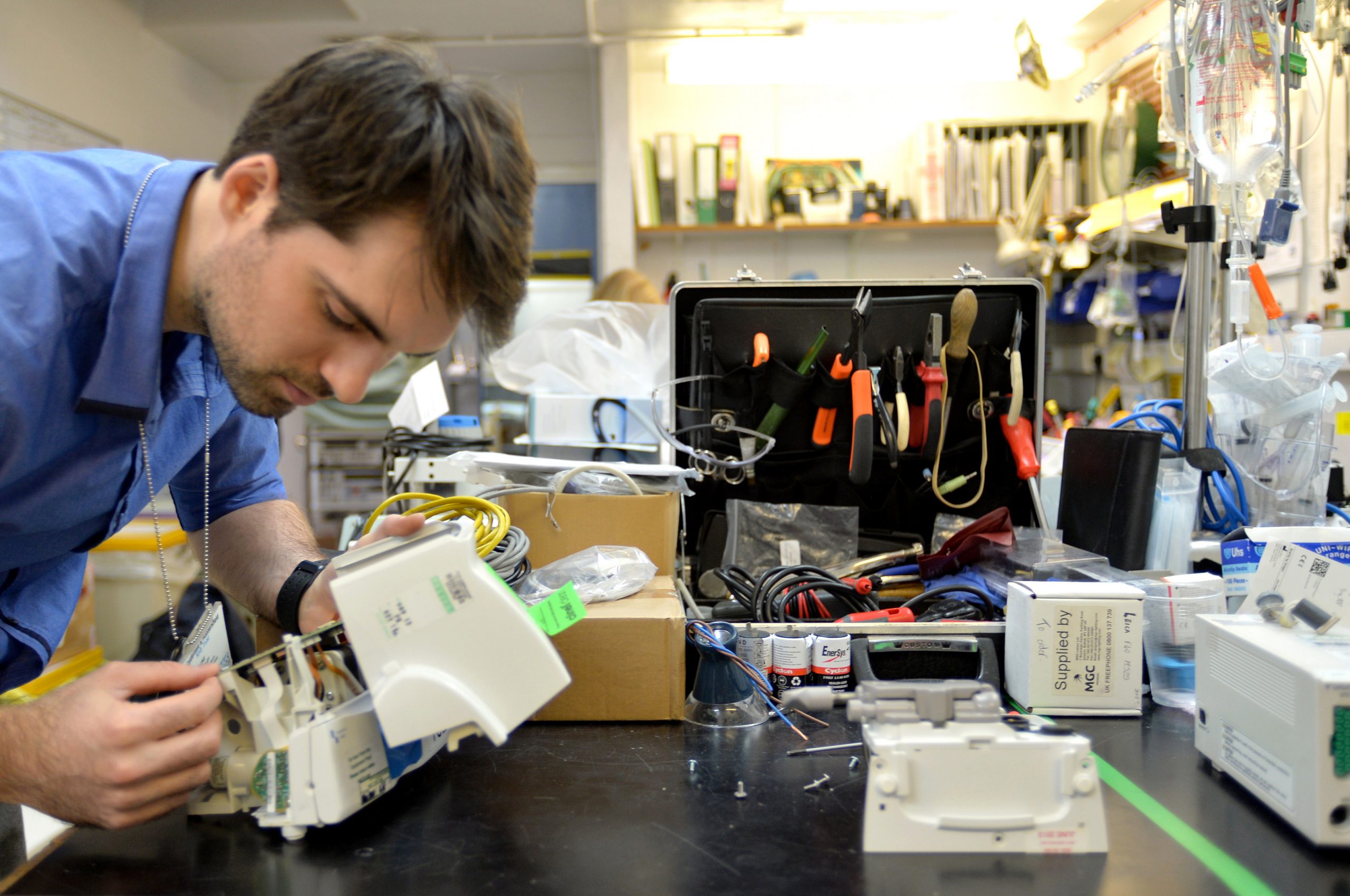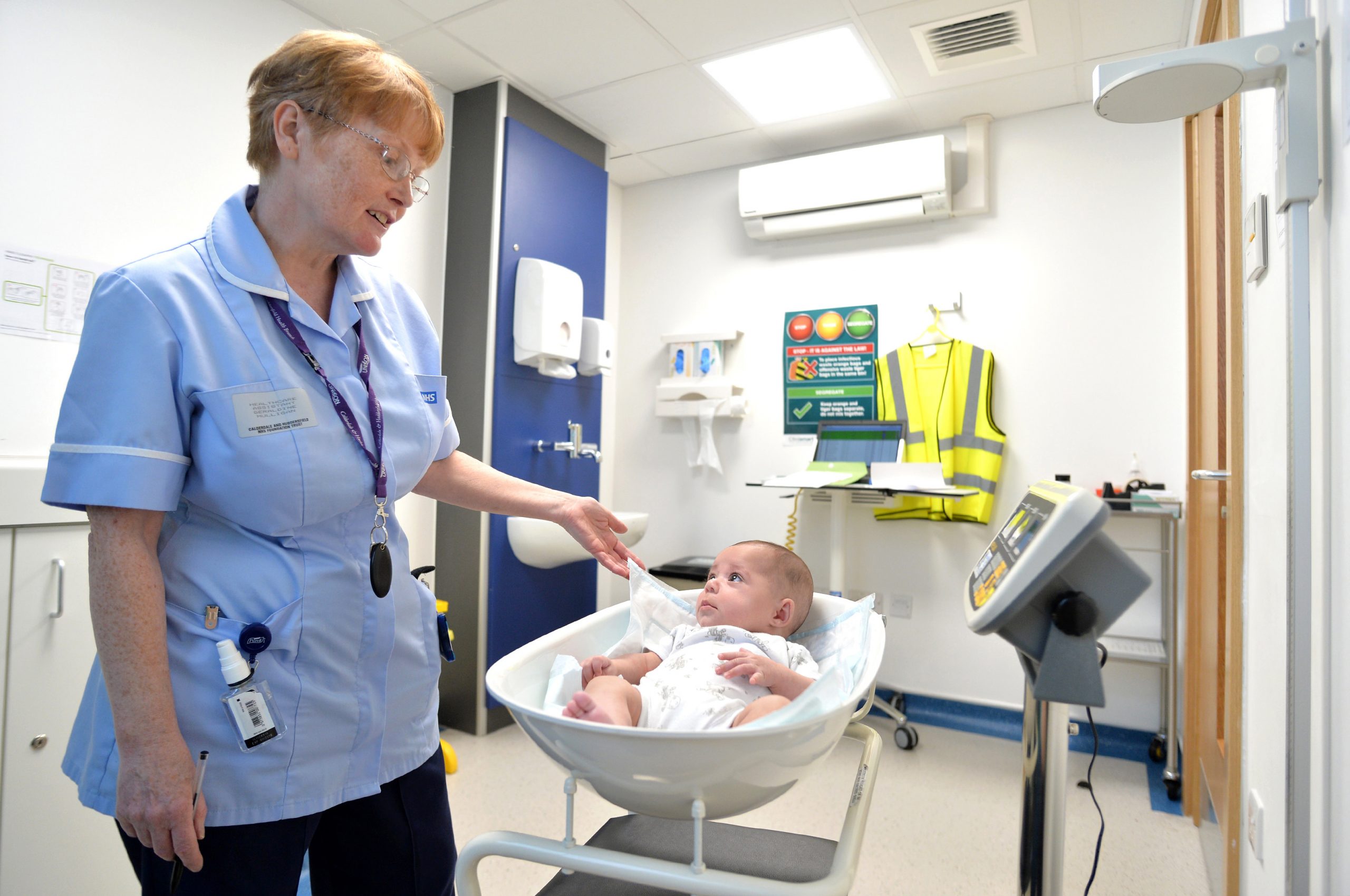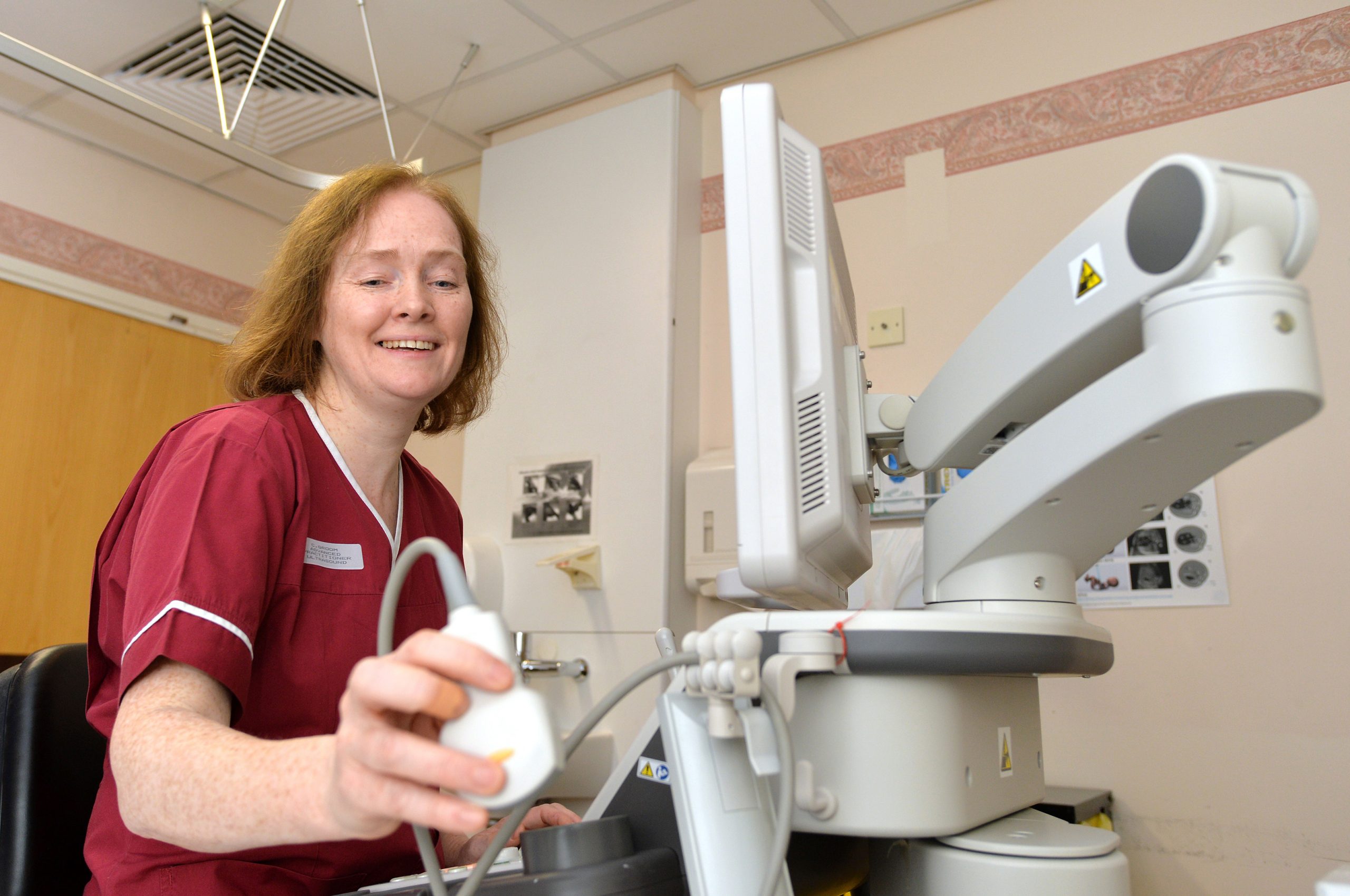 What we do
Community nurses deliver care to predominantly housebound patients within their own home.
Deliver care to patients in residential homes
Complex Care delivery
Liaise with other key members of the multi disciplinary team
Maximise health and wellbeing by encouraging patients to remain independent
Services Offered
Catheter / Bowel Management
Palliative Care
Complex Wound Care
OPAT
Diabetes
Medicines Management
Pressure Ulcers Managerment
Queen's/King's Nurse
Available to individual nurses who have demonstrated a high level of commitment to patient care and nursing practice.
Supports leadership, innovation and best practice in order to improve care for people and their families.
Minimum of 5 years community experience and be a registered nurse
Rigorous recruitment process
Currently 3 QNs in CHFT
Not just an award for district nurses
Could you be the next Queen's Nurse?
Development Opportunities
Tissue viability
Catheter care
Palliative care
Band 6 DN progression (Band 5s only)
Community matron / Quest
Leadership and management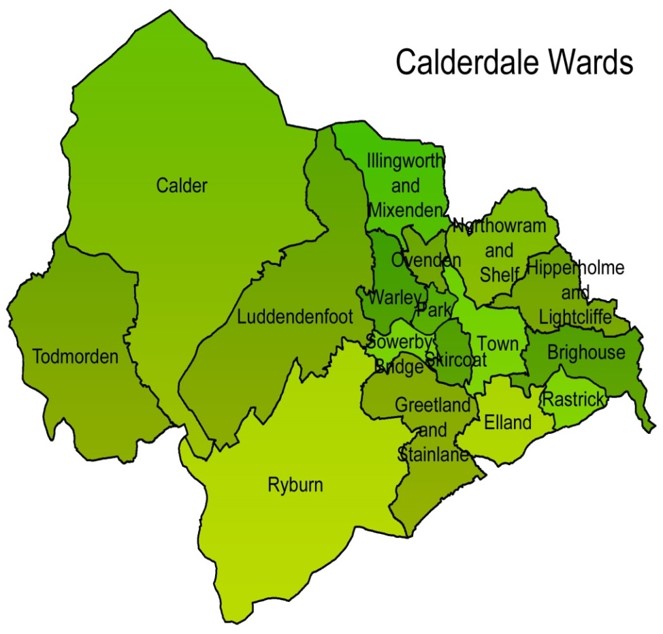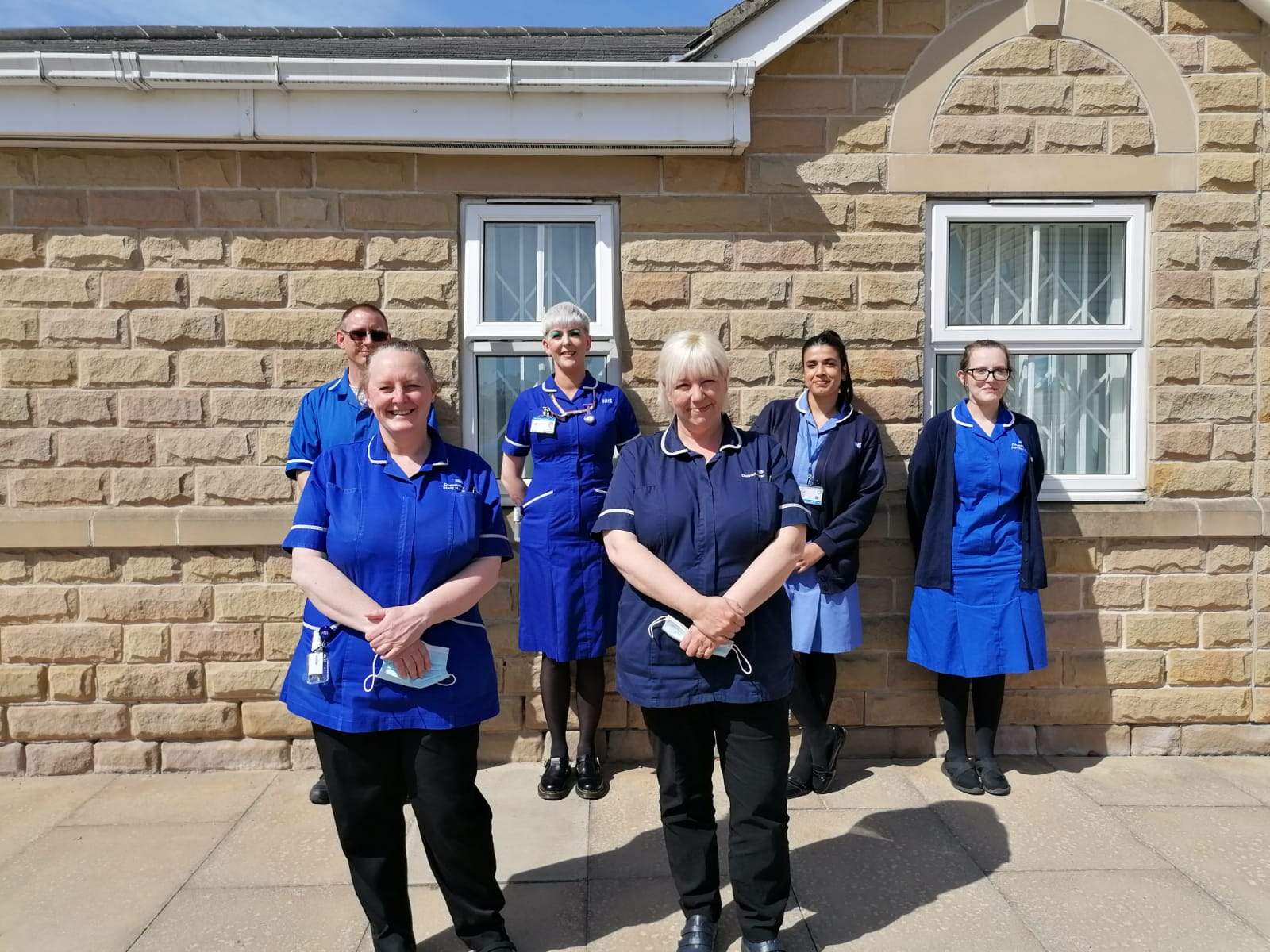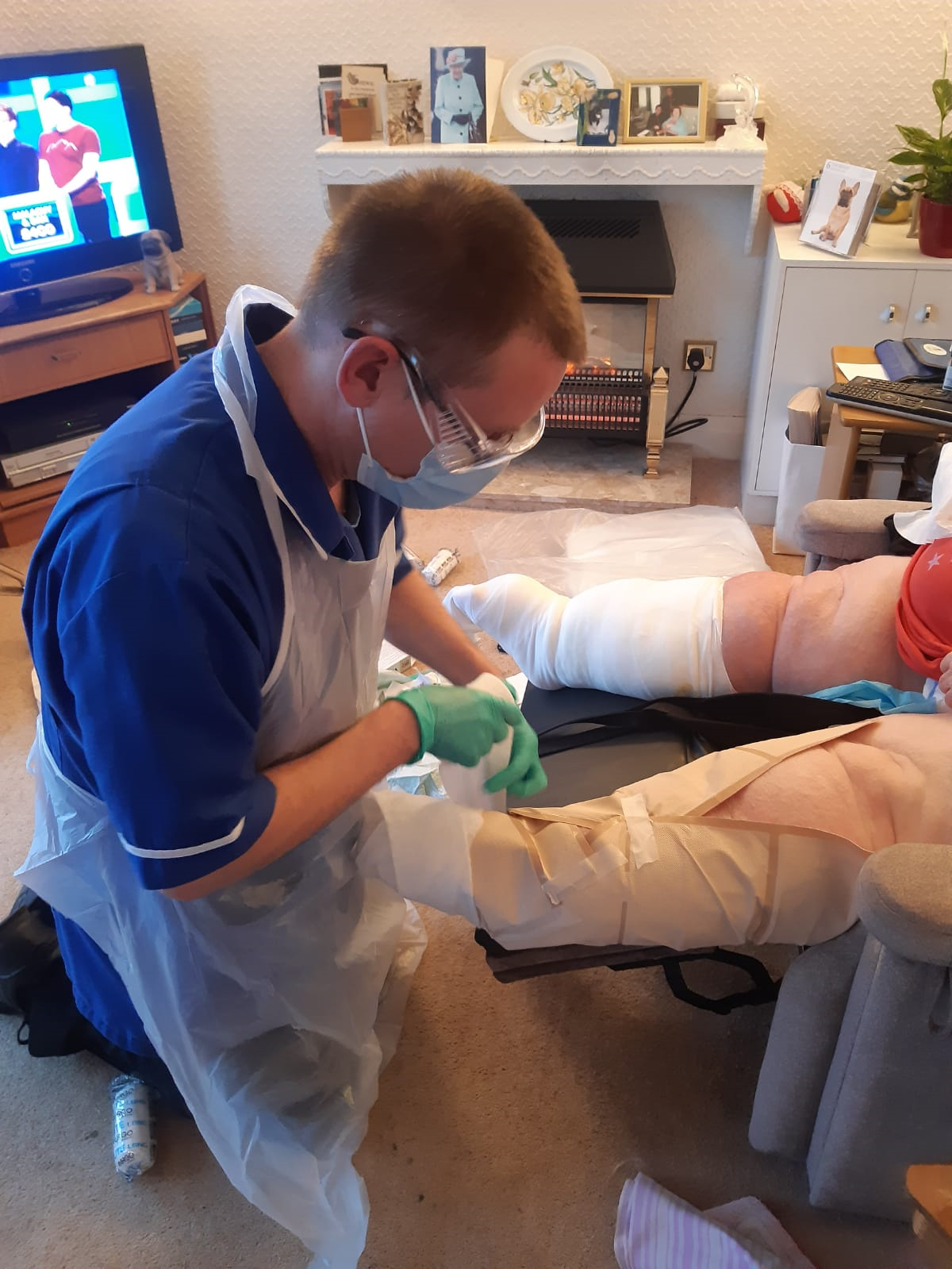 Substantive
Defined guaranteed hours per week; this can be on a permanent or temporary basis, and either full time or part time hours.
Bank
No guarantee of hours, flexibility to pick shifts, no requirement to accept shifts or work a certain number of hours per week.
For both types of contract there are minimum training requirements based on role
There are hundreds of different clinical roles at the Trust that broadly fall into the following categories:
Healthcare Assistant
Staff Nurse
Specialist Nurse
Occupational Therapist
District Nurse
Supporting Registered Practitioners
Community Physiotherapist
Professional Clinical Support Worker
Specialist Clinical Support Worker
Clinical Support Worker
Community Nurse
For additional information on clinical roles click here
All our vacancies can be found on the Trust Website, NHS Jobs and on @CHFTJobs Twitter. We are unable to accept paper application or CVs via email.
If you have any questions during the recruitment process, please contact ask.recruitment@cht.nhs.uk