Apprenticeships & Widening Participation
What is an Apprenticeship?
On an apprenticeship, you're employed to do a real job while studying for a formal qualification, usually for one day a week either at a college or training centre. By the end of your apprenticeship, you'll hopefully have gained the skills and knowledge needed to either succeed in your chosen career or progress onto the next apprenticeship level.
What you'll learn depends on the role that you're training for. However, apprentices in every role follow an approved study programme, which means you'll gain a nationally-recognised qualification at the end of your apprenticeship.
These qualifications can include:
Functional skills – GCSE level qualifications in English, Maths and IT.
National Vocational Qualifications (NVQs) – from Level 2 (comparable to five GCSEs) up to Level 5 (similar to a postgraduate degree).
Technical certificates – such as BTEC, City and Guild Progression Award etc.
Academic qualifications – including a Higher National Certificate (HNC), Higher National Diploma (HND), foundation degree or the equivalent of a full Bachelor's degree.
You'll also be constantly developing your transferable skills, otherwise known as soft skills, which are highly valued by employers. These include communication, teamwork and problem solving, as well as knowledge of IT and the application of numbers.
Why do an Apprenticeship?
Benefits for the learner:
Earn while you learn
No training fees
Improve your employability
Receive recognised qualifications
Career development
Benefits for the employer:
Improves productivity
Workforce development
Increase diversity
Increase motivation
Funding arrangements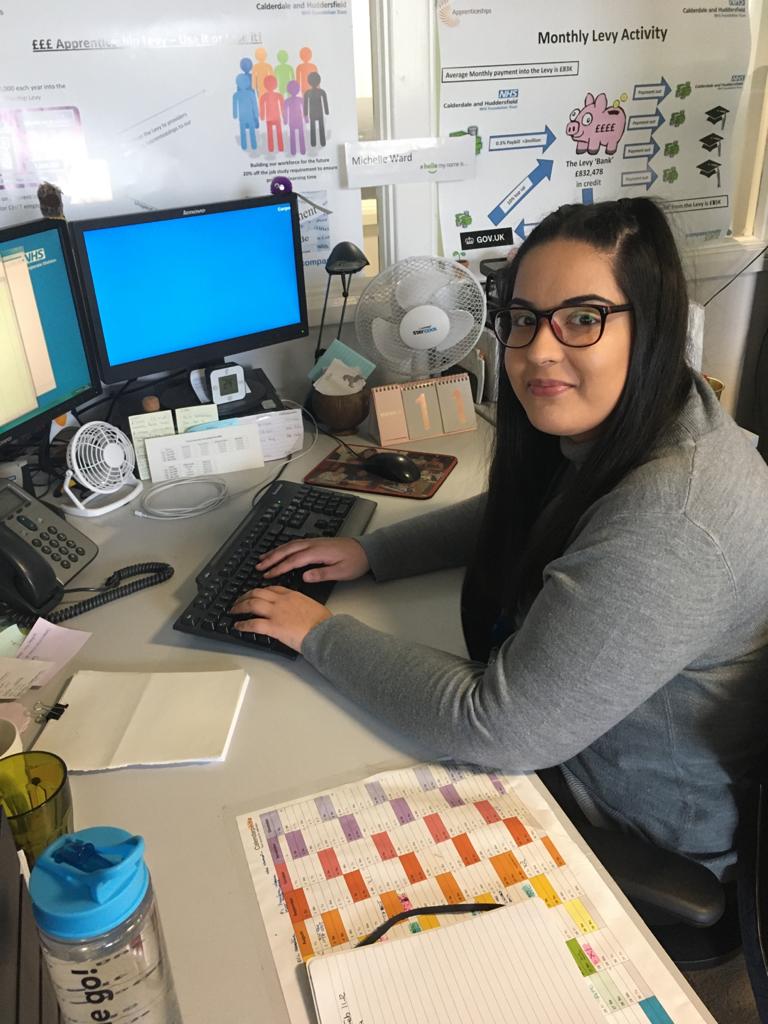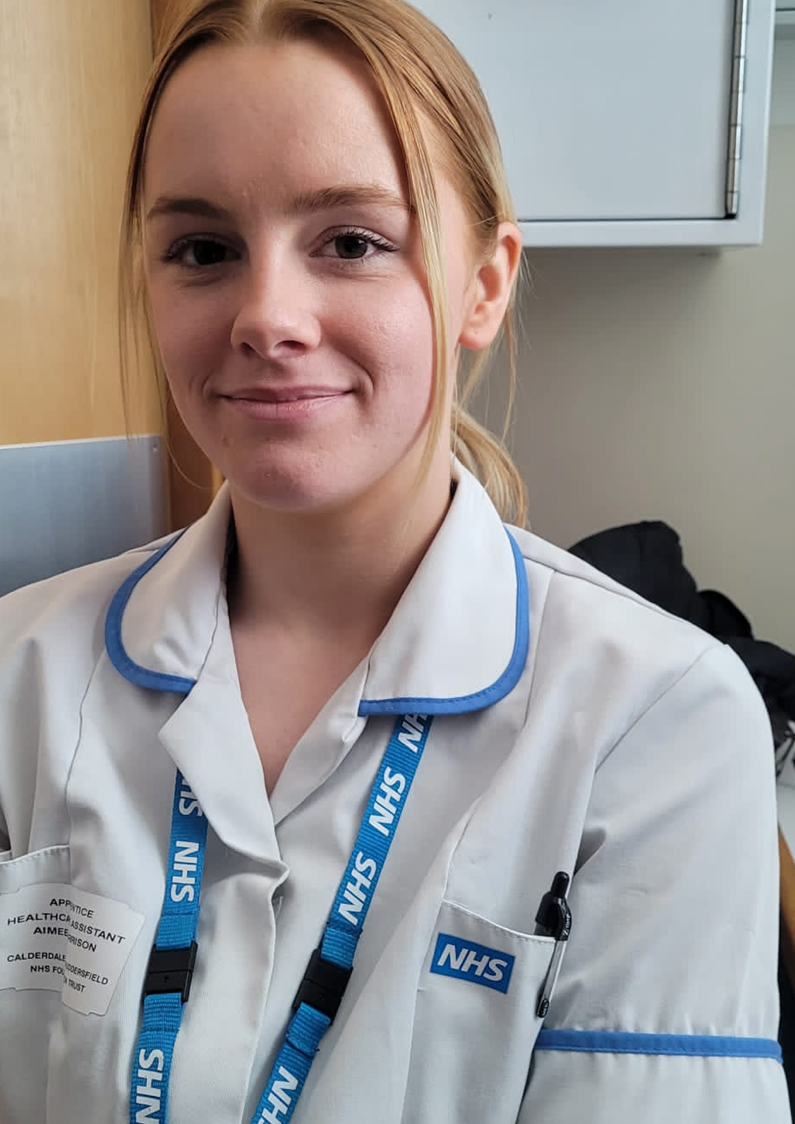 Intermediate – equivalent to five good GCSE passes.
Advanced – equivalent to two A-level passes.
Higher – equivalent to the first stages of higher education, such as a foundation degree.
Degree – comparable to a Bachelors or Masters degree.
CHFT offers both clinical and non-clinical apprenticeships
These can be undertaken at varying level from level 2 to level 7, and aim to provide the skills and knowledge required to become competent in supporting health professionals and gaining professional registration.
Entry level apprenticeships at CHFT are offered at level 2 or 3 and are open to external applicants.
What does an Apprenticeship look like?
Clinical and Non-Clinical
Full time (37.5 hrs p/w) employment
30 hours on the job training per week
7.5 hours paid study time per week
18 months contract of employment
Eligibility Criteria
Must be over the age of 16 (18 for Clinical areas); no upper age limit
Living in England
Not in education (school leavers may apply whilst still in school)
At CHFT we use apprenticeships to offer development and progression to all of our staff members.
Colleagues can therefore undertake an apprenticeship to help them further their career.