Meet the Team
Liam Whitehead – Apprenticeship & Widening Participation Manager
I am passionate about creating new opportunities for young adults who maybe at the start of their NHS Careers and developing new partnerships with external organisations who share our passion.
My role is to create new progression pathways into the Trust, remove barriers to apply to the NHS and to provide a range of employability and personal development opportunities to help support our local communities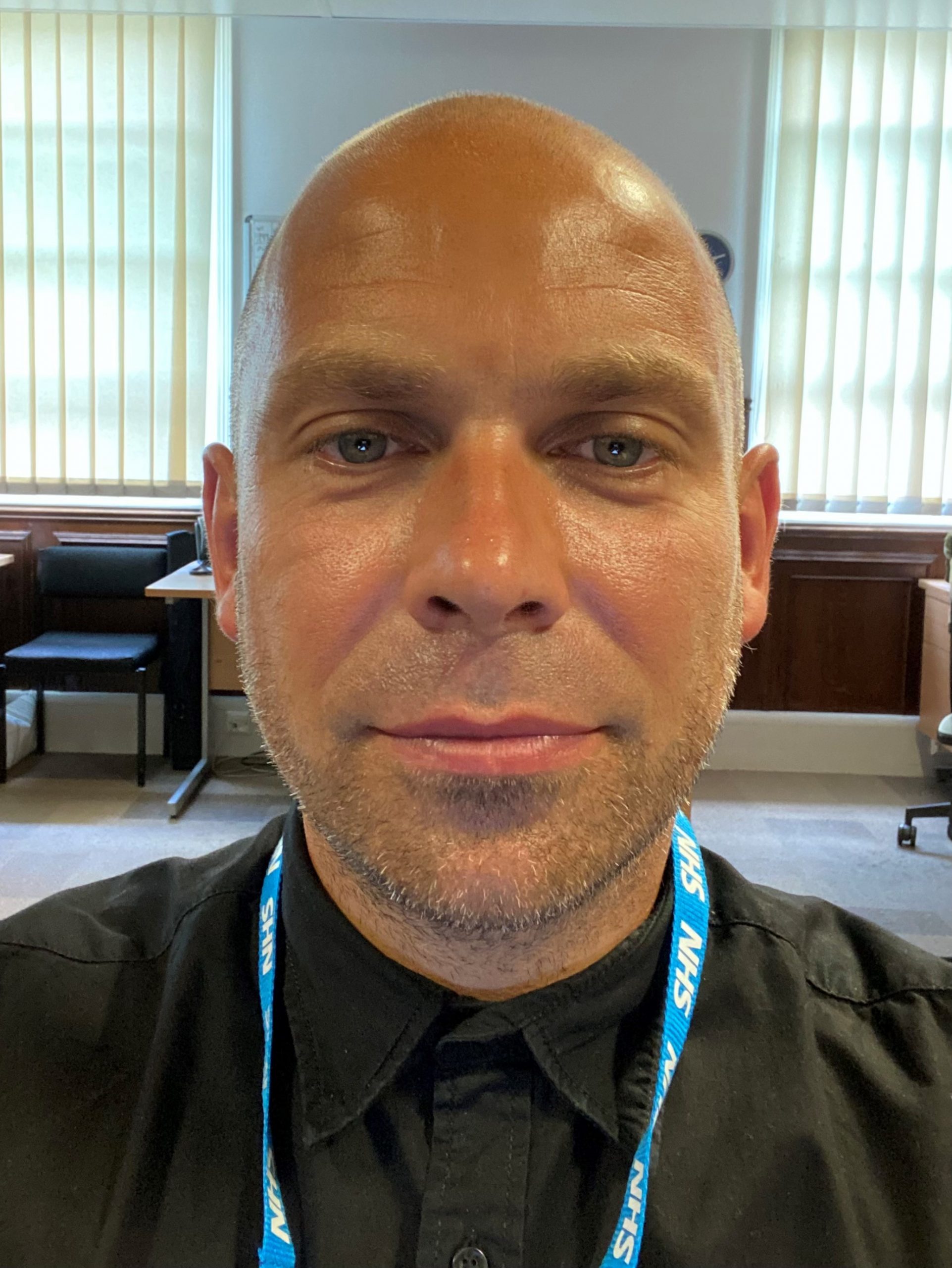 Stevie Cheesman – Volunteer Coordinator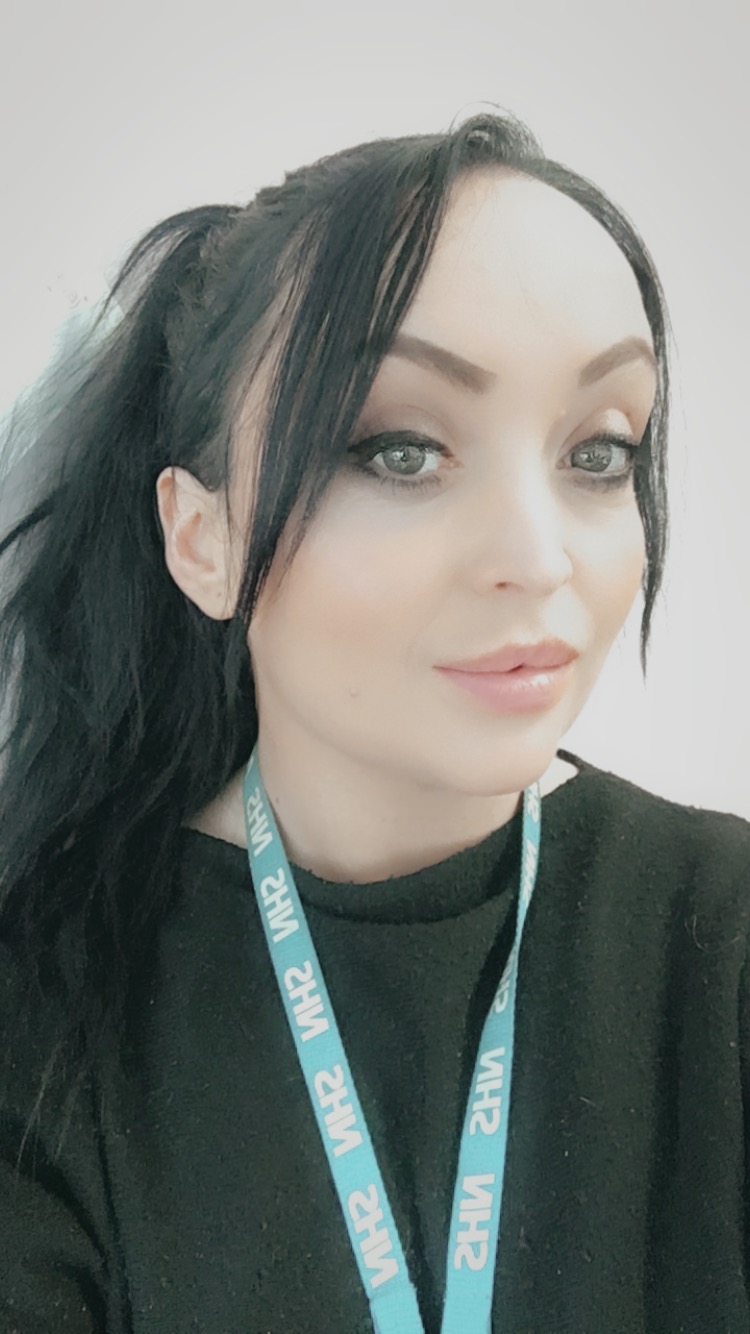 Janette Murphy – Vocational Trainer
I am passionate about delivering training to ensure our apprentices have the very best start within their career. Coaching them through their learning journey and making sure each individual is supported academically and that their well-being is at the forefront of all we do.
Rebecca Armitage – Employability Coach
My role as an Employability Coach is to support people to access entry level pathways into the NHS and to help people progress and develop, including internal staff members.
I am passionate about breaking down barriers when it comes to people applying for jobs and the application/interview processes and some of the difficulties people can face with these. With that little bit of extra support we hope to improve people's chances of gaining employment and development opportunities and support overall personal development.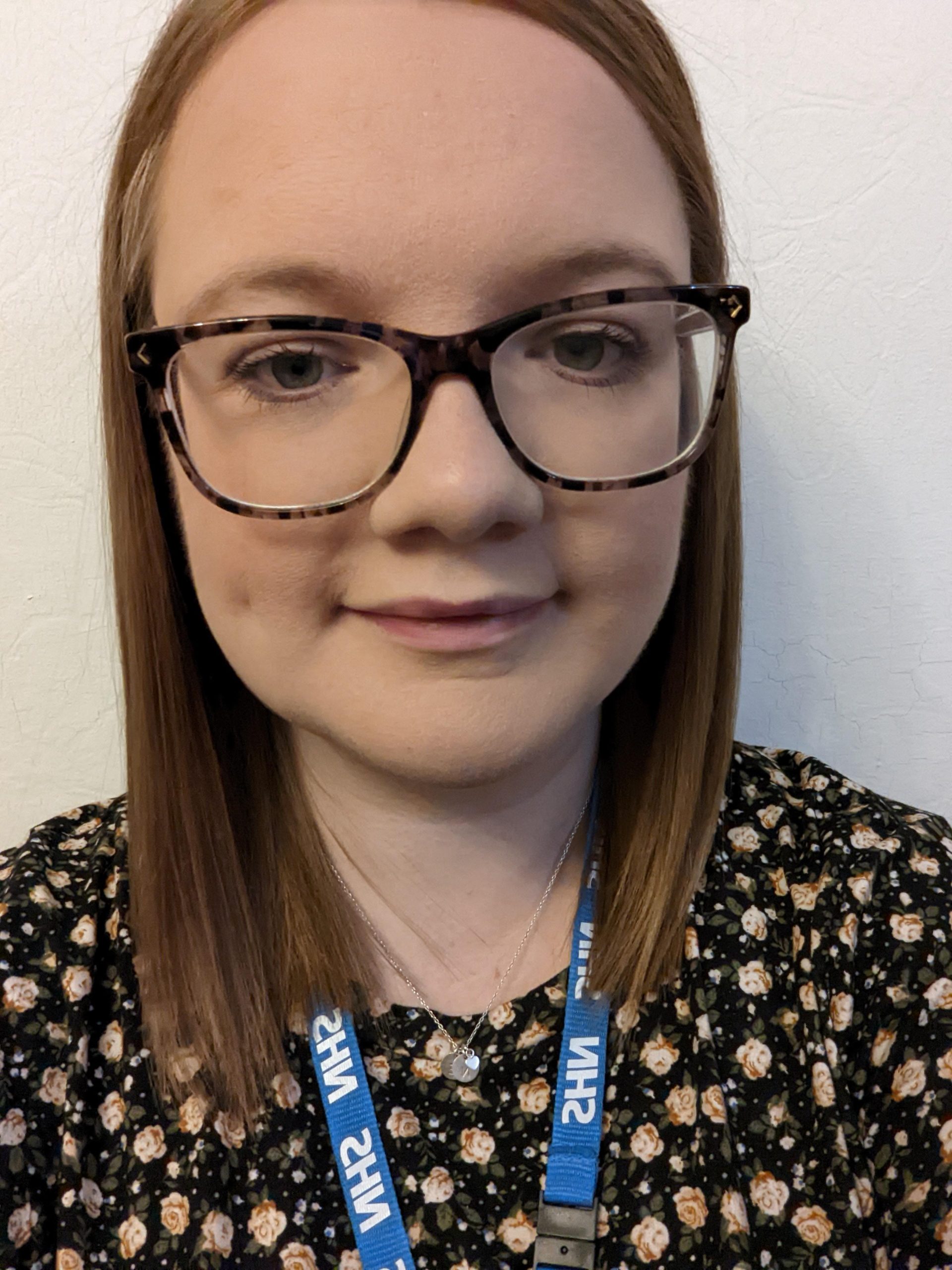 Michelle Ward – Senior Vocational Trainer
I am Michelle and I support my apprentices to develop and progress. Seeing a person develop, learn and grow into a talented and valued team member who provides a high standard of care and compassion to their patients is a massive motivator to me. Seeing them progress and moving into there own preferred choice of career is a great privilege especially as I have assisted them to make the journey. Without the Apprenticeship pathway, they would not be where they are now and this give me great satisfaction in playing a part in their development.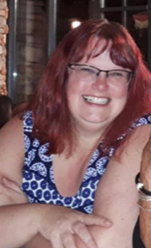 Jeanette Riley – Senior Vocational Lead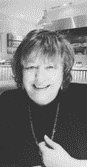 Mark Sutcliffe – Senior Vocational Assessor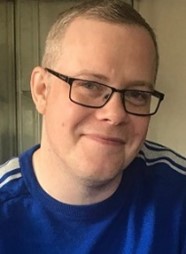 Vanessa Dean – Vocational Trainer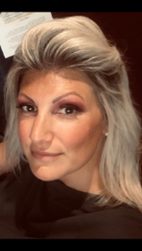 Lisa Holroyd – Vocational Assessor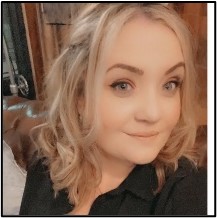 Lynsey McAuliffe – Administration Support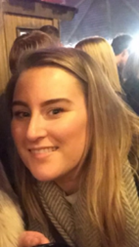 Nicola Priestley – Administration Support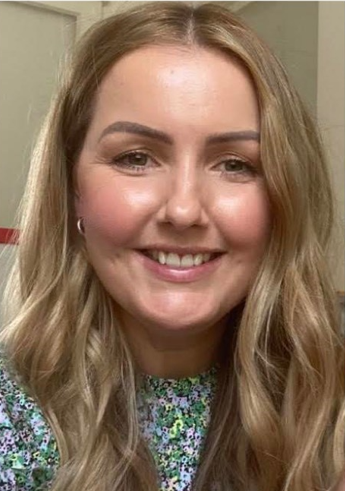 Shannon Shaw – Administration Support