Non-Clinical Roles
Workforce and Organisational Development
Supporting our managers and colleagues with all workforce relating aspects. From Recruitment, Flexible Workforce, Human Resources, Workforce Business Intelligence, Engagement, Training, Development and Occupational Health.
Corporate Governance
This part of the Chief Executive's office manages the way in which the Trust is governed. It is managed through the Company Secretary and Corporate Governance Manager who has specific responsibilities for developing, co-ordinating and managing the administrative functions of the Board of Directors, the sub-committees of the Board, and the Council of Governors. They make sure that these arrangements operate effectively in accordance with relevant guidelines, regulations and the highest professional standards.
Corporate Administration
As well as the above functions, the Corporate admin team provide support to the Chair, Non-Executive Directors and Executive Directors of the Trust. This involves arranging meetings, minute taking at meetings and a wide range of other duties in support of our senior colleagues.
Freedom of Information
The Freedom of Information Act gives members of the public the right to access any recorded information which is held by public authorities, such as hospital trusts. This is subject to certain conditions and exemptions (information which is left out).
The team manage over 700 freedom of information requests every year.
Membership
CHFT is a Foundation Trust, and as such we have a membership community made up of local people, patients, carers, staff from partner organisations and staff employed by the Trust. All aspects of membership are overseen by the Trust's Membership Office.
The Quality Directorate is made up of:
The Medical Director's Office
Corporate Nursing
Research and Development
Quality and Safety
Safeguarding
Tissue Viability
Chaplaincy
Revalidation
Financial Performance
The responsibilities of this team include:
Co-ordination of the financial elements of the business planning process
Co-ordination of the annual budget-setting process/production of the Budget Book
On-going control and monitoring of budgets throughout the year
Financial management responsibility for central income budgets
Management and control of central reserves
Production of monthly Executive Board/Trust Board Finance reports
Production of Finance Briefing information pack
Production of quarterly financial reports for Monitor
On-going development of financial management and control within the Trust
Responsibility for clinical SLA invoicing and financial analysis
Responsibility for all invoicing of Non-Contract clinical Activity
Financial management support to the hosted Health Informatics Service
Secretarial/Administrative Support
Personal Assistant/Secretarial services to the Director of Finance, senior finance team and core team based at Acre Mills Outpatients.
Administrative support to the Finance and Procurement teams
Reception duties
Maintenance of meeting room calendars and facilities
Raising of requisitions for the department
Controlled stationery stock maintenance
Accounts Payable Team
Deals with the processing of all invoices and returns to HM Revenue and Customs.
Accounts Receivable Team
Deals with the processing of all receivables activity including authorising invoices and receipting cash.
Financial Control
Financial management of the Trust's capital programme. Maintenance of the Trust's capital asset register. Reconciliation of Control Accounts, all financial issues regarding the Trust's Charitable Funds (including legacies, payments, completion of the accounts) and patients' monies. Dealing with requests for one-off payments (e.g. courses) or where there is no invoice (salary deductions) and urgent payments. Raising invoices to other NHS and non-NHS bodies and also the payment of these invoices. The completion of the Trust's annual accounts.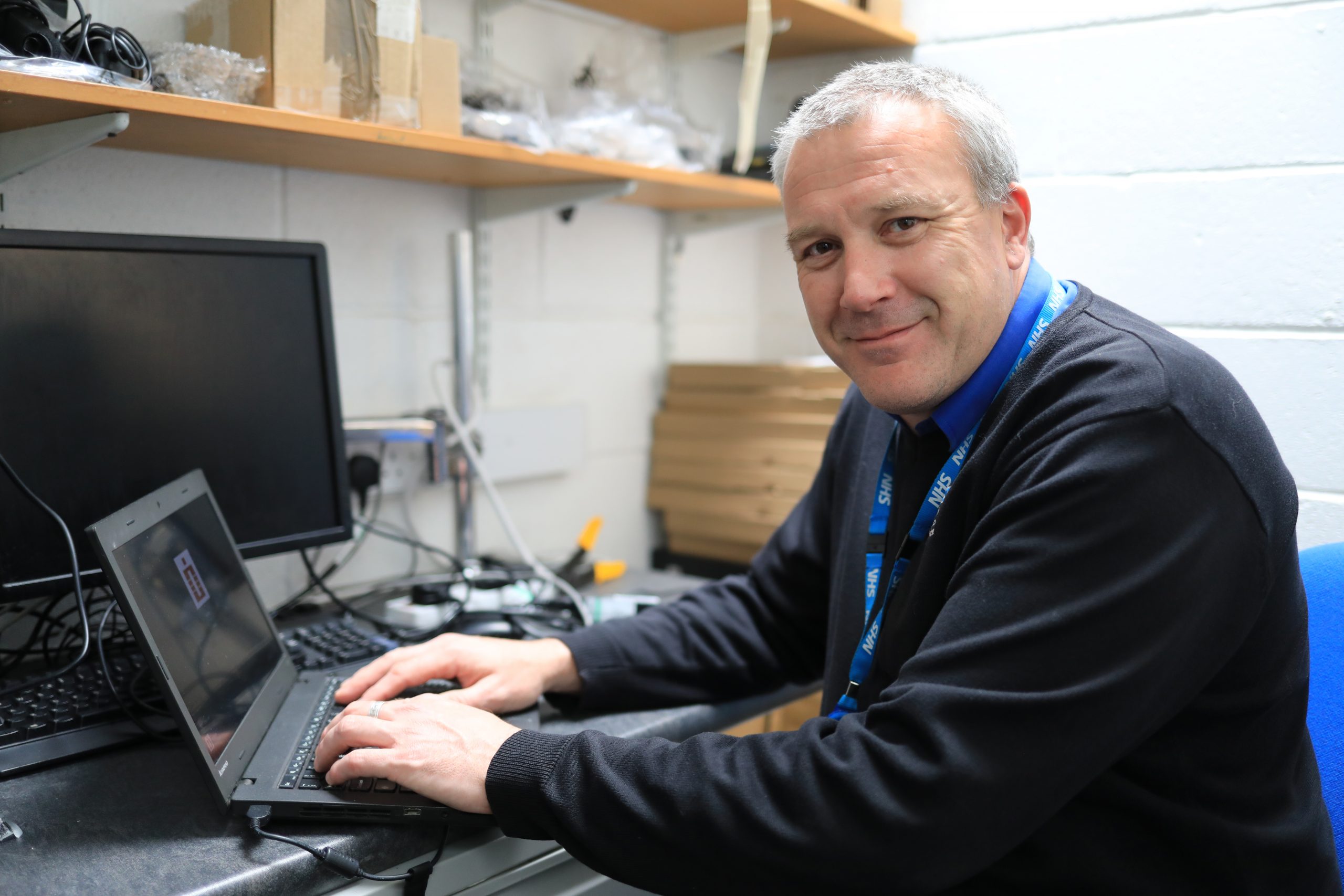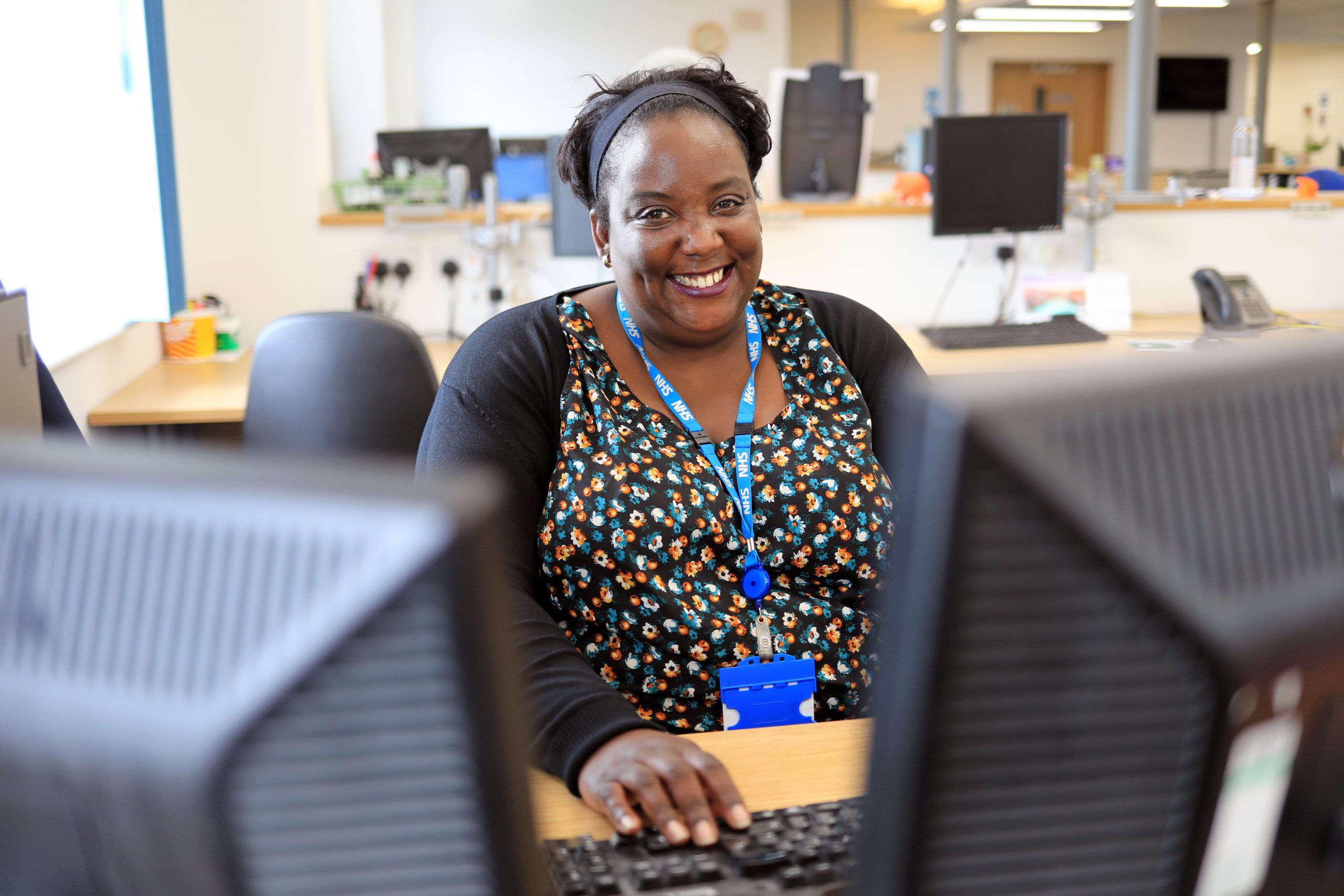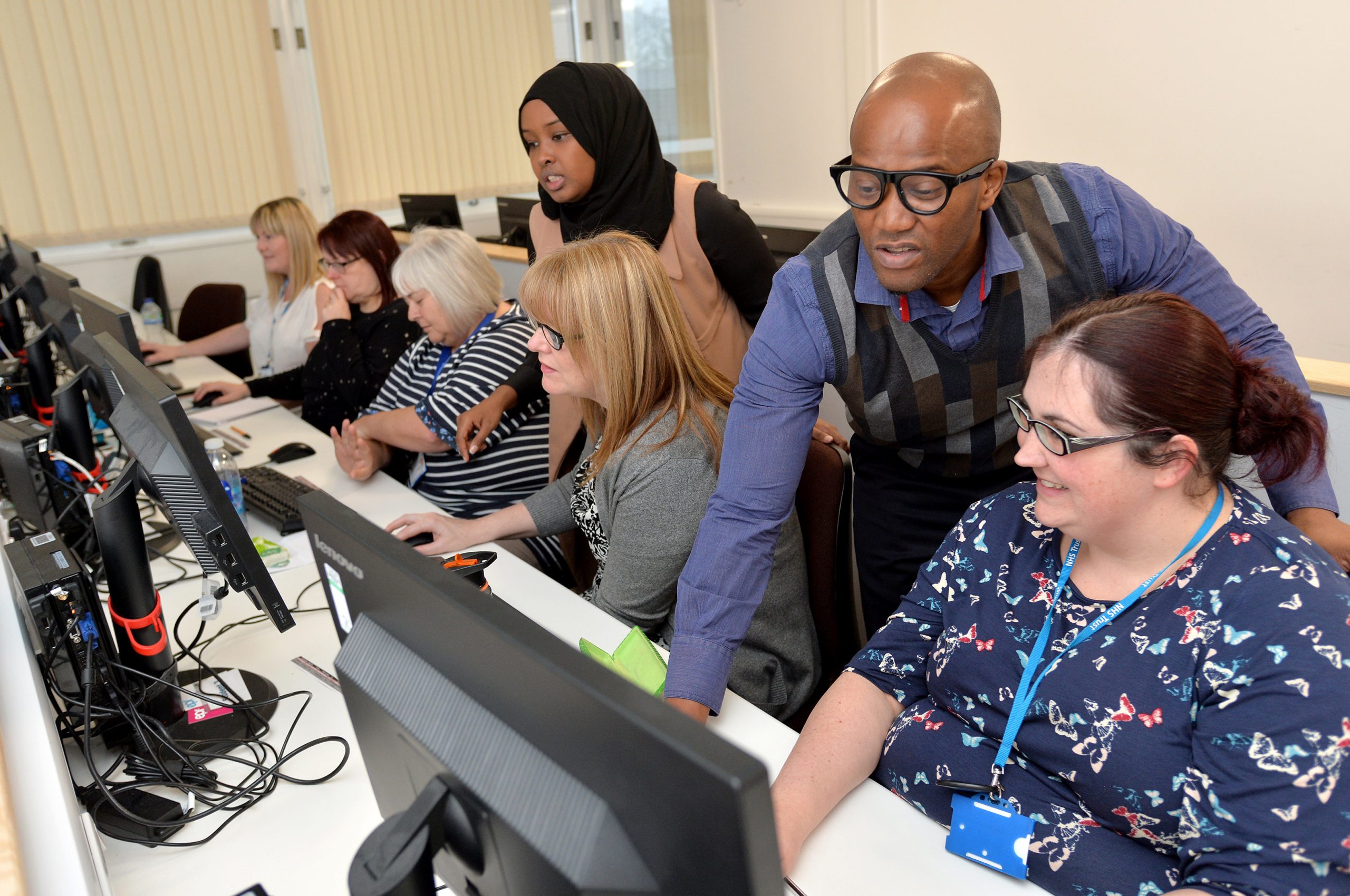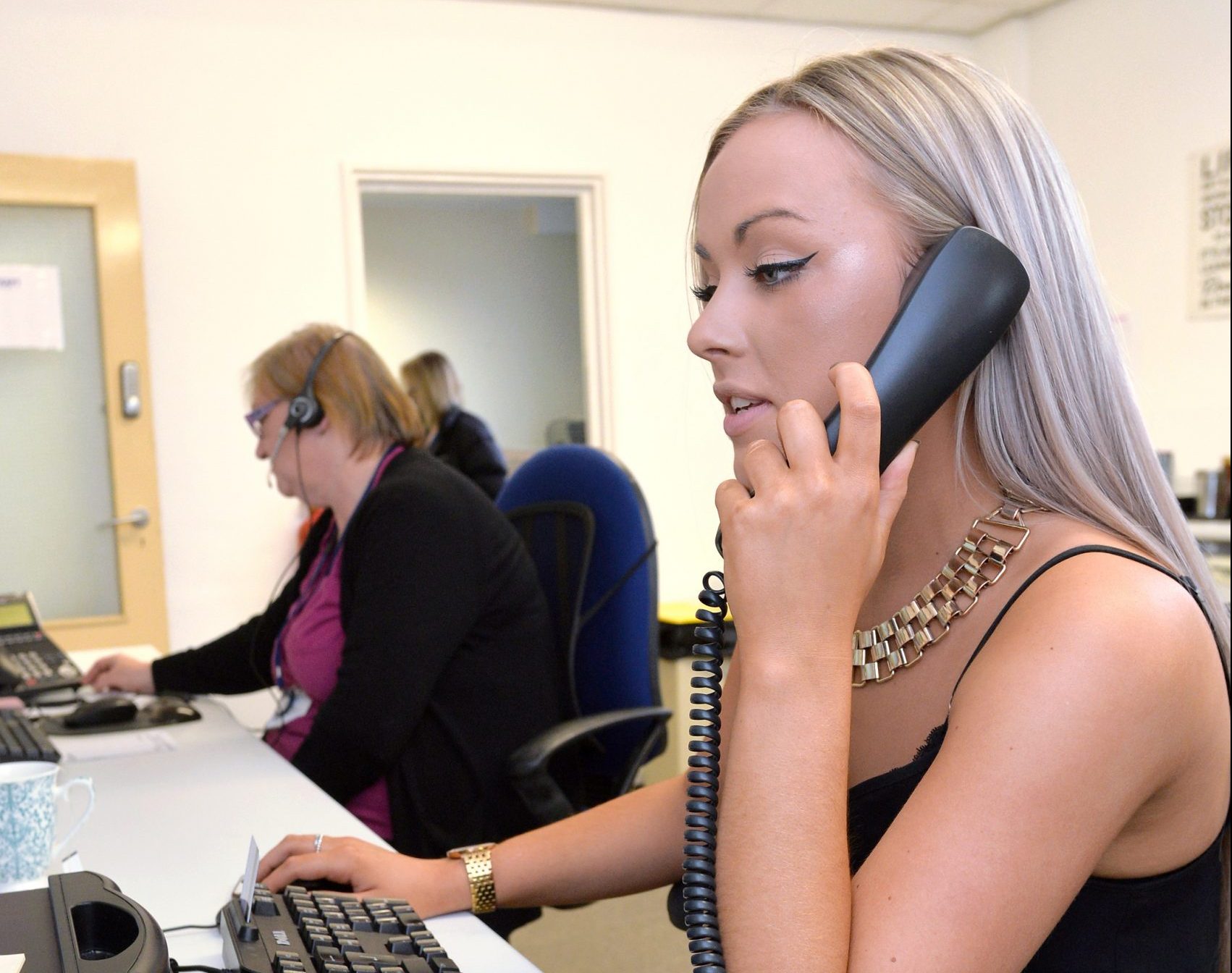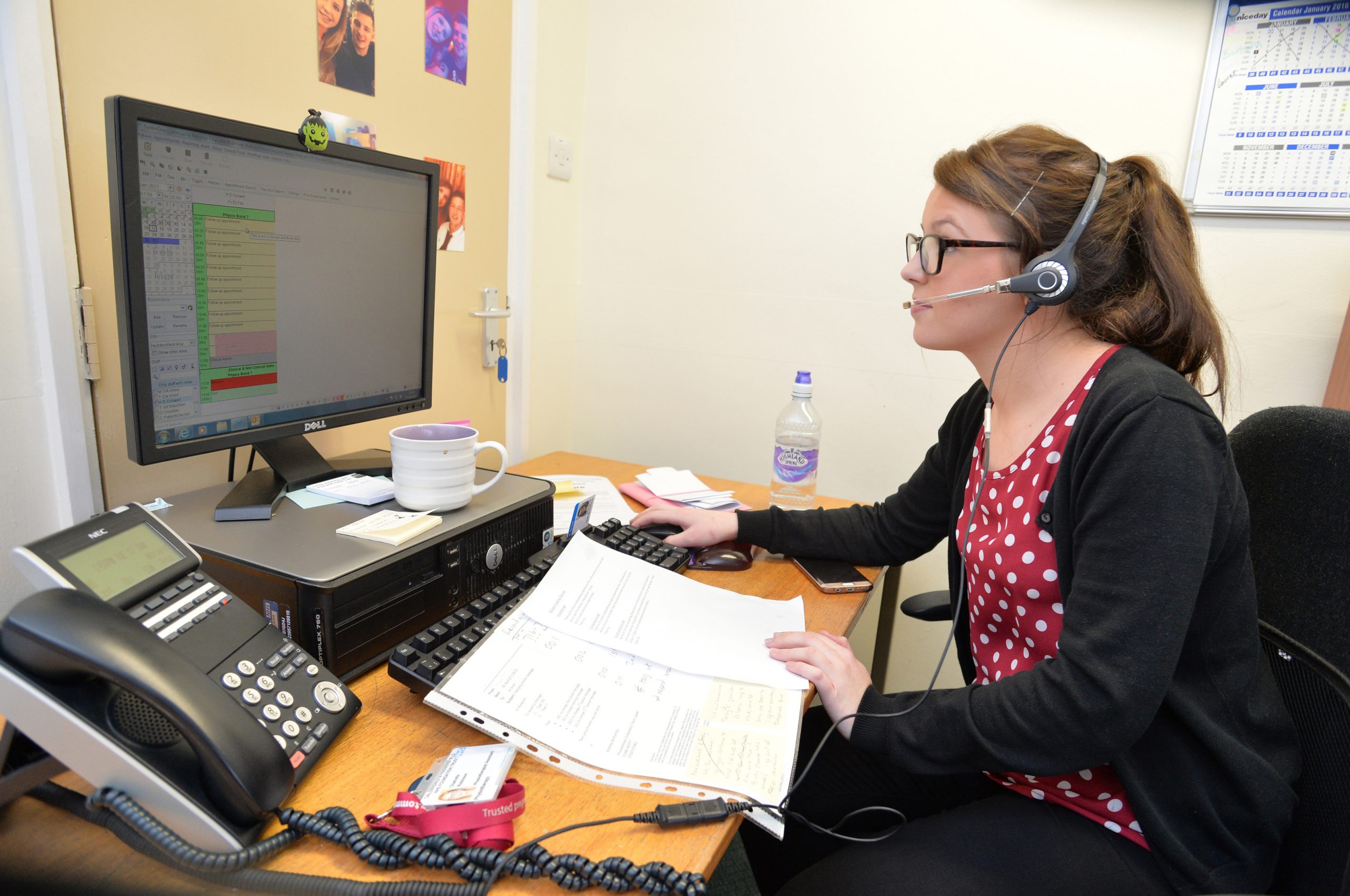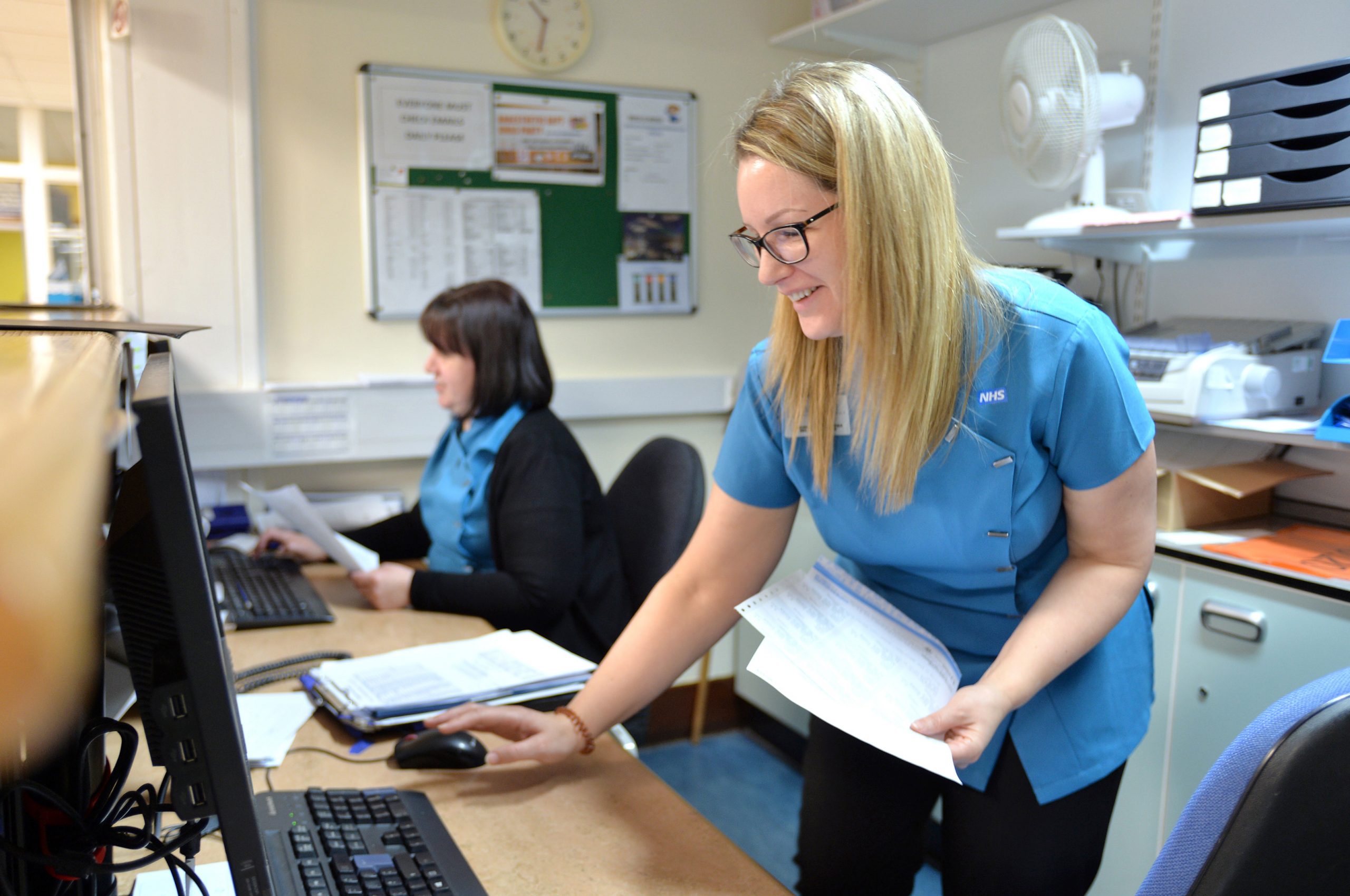 The Health Informatic Service
Health informatics – Health informatics staff support health professionals involved in patient care by analysing data, creating reports and finding insights. Working with digital technology and clinical teams, health informatics allow staff to access important information and help them deliver and improve their services. Find out more here.
Clinical Divisional Support Roles
Divisional Finance
the preparation of annual budgets to enable the achievement of business plans
the identification of financial information required for inclusion in the business plan, ie, cash releasing efficiency savings (CRES), existing budget pressures, costs of proposed service developments, proposed capital acquisitions and their revenue consequences
the performance of expenditure against budget and recommending remedial action where necessary
the construction of business cases, particularly the financial aspects
Non-Clinical Apprenticeship
Non-Clinical – Non-clinical apprenticeships are predominantly for those staff who are not working in direct patient care roles, but might be supporting those that are, for example:
Ward Clerk
Catering
Estates and Facilities
These roles might also be in corporate type services, such as finance and human resources. These programmes are delivered by our inhouse Ofsted rated 'Good' Apprenticeship team and takes 15-18 months to complete.
Entry Requirements: Age 16+, No qualifications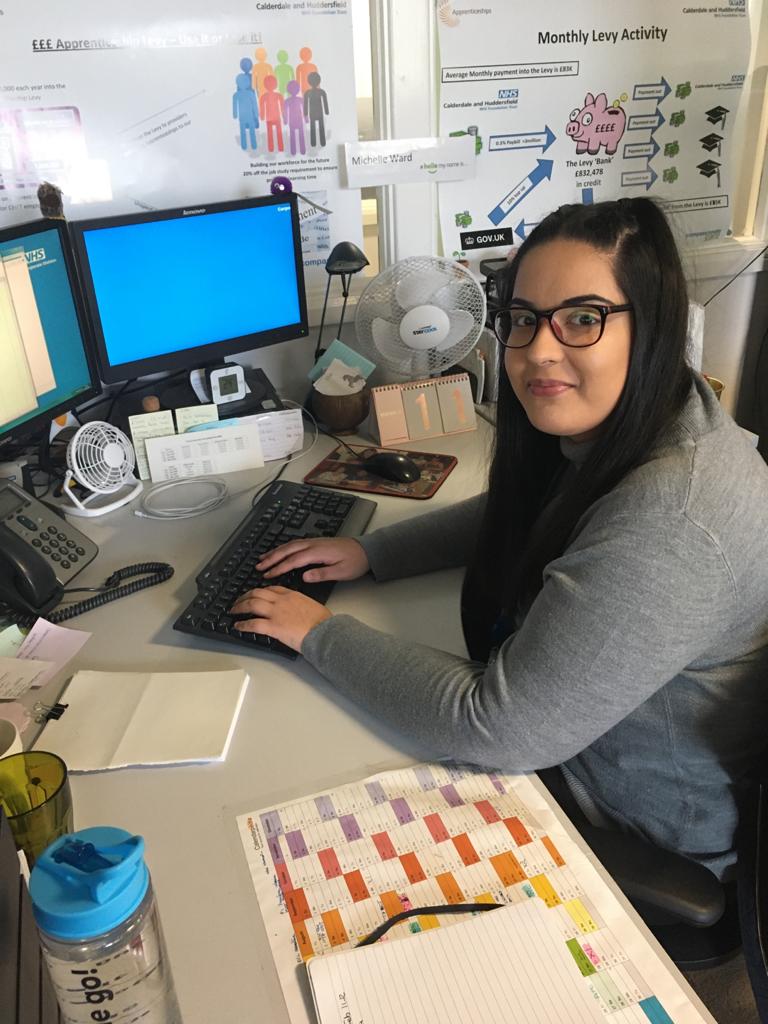 Substantive
Defined guaranteed hours per week; this can be on a permanent or temporary basis, and either full time or part time hours.
Bank
No guarantee of hours, flexibility to pick shifts, no requirement to accept shifts or work a certain number of hours per week.
For both types of contract there are minimum training requirements based on role.
There are hundreds of different non-clinical roles at the Trust that broadly fall into the following categories:
Wider Healthcare – Wider healthcare team provide a diverse range of services within the healthcare sector providing essential support behind the scenes and directly with patients, to ensure that everyone can deliver and maintain the best possible care.
Administration
Corporate Services
Domestic Services
Estate Services
Support Services
Health service managers are responsible for the management, recruitment and development of staff within their departments, as well as overseeing and managing the support services and treatments that are delivered via hospitals, GPs and community health services. Find out more here.
You can find additional information about these roles here.
We also work with CHS for portering, cleaning and security.
All our vacancies can be found on the Trust Website, NHS Jobs and on @CHFTJobs Twitter. We are unable to accept paper application or CVs via email.
If you have any questions during the recruitment process, please contact ask.recruitment@cht.nhs.uk
Step into the NHS – This is a resource designed to help raise career aspirations and awareness of careers available within the NHS. To find out more about Step into the NHS in schools, visit their website.