Wards and Services
Welcome to our Wards and Services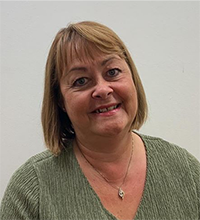 "I am proud to work with a fantastic team who aim to provide the best experience possible for families who choose to have their maternity care with us. Listening to and working with families as partners in care is a fundamental philosophy of mine, as I believe families know best.
We aim to provide a safe, high quality, personalised and compassionate service to all women and their babies, irrespective of individual life circumstances and choices."
Joyce Ayre Head of Midwifery
Follow our Facebook page for service updates, thank you posts, health and wellbeing posts, surveys and lots more.