Library & Knowledge Services
The service is available to all staff and students of Calderdale and Huddersfield NHS Foundation Trust just remember to bring your ID badge with you on your first visit.
You will find us on the first floor of the Learning and Development Centre at Calderdale Royal Hospital (follow the signs for the A&E entrance)
We are open from Monday to Thursday 8.30am - 5.00pm and Friday 8.30am - 4.30pm
Telephone: 01422 224191
Email: library@cht.nhs.uk
The library staff are friendly and helpful and here to support your work, studies and research projects so if you have an enquiry just ask.
There is much more information of the resources and services available to you on the library pages of the hospital intranet.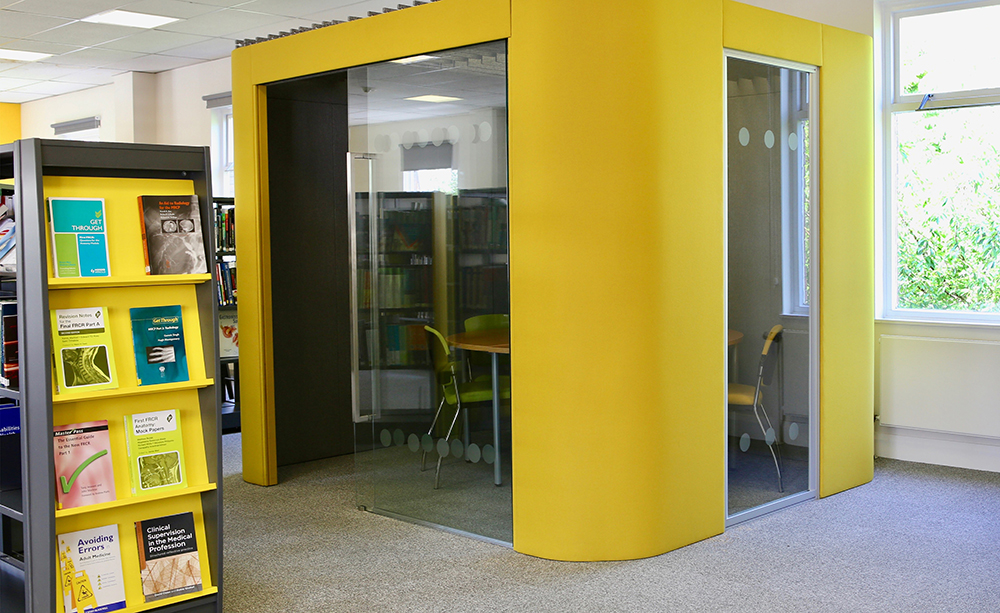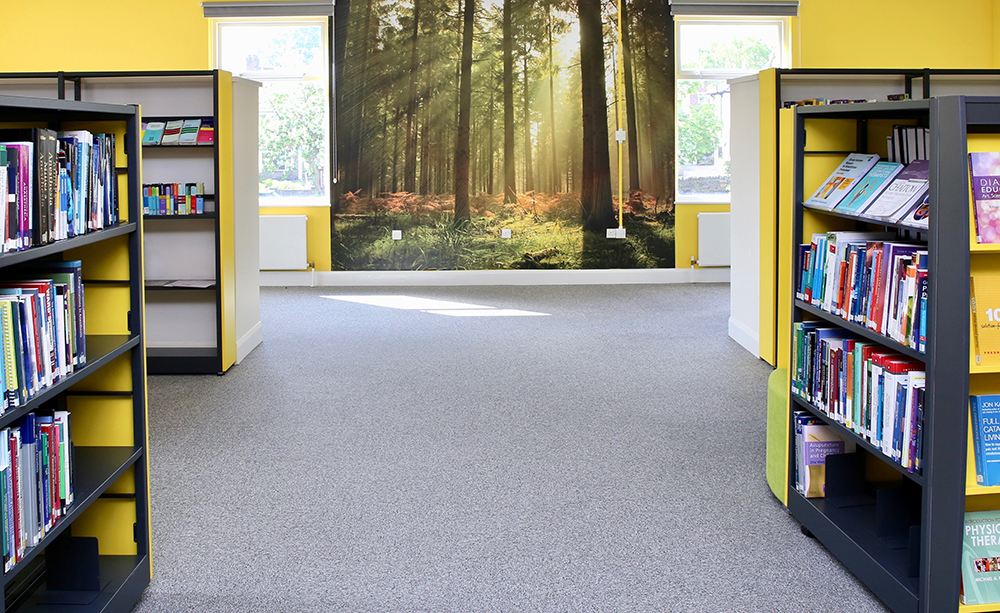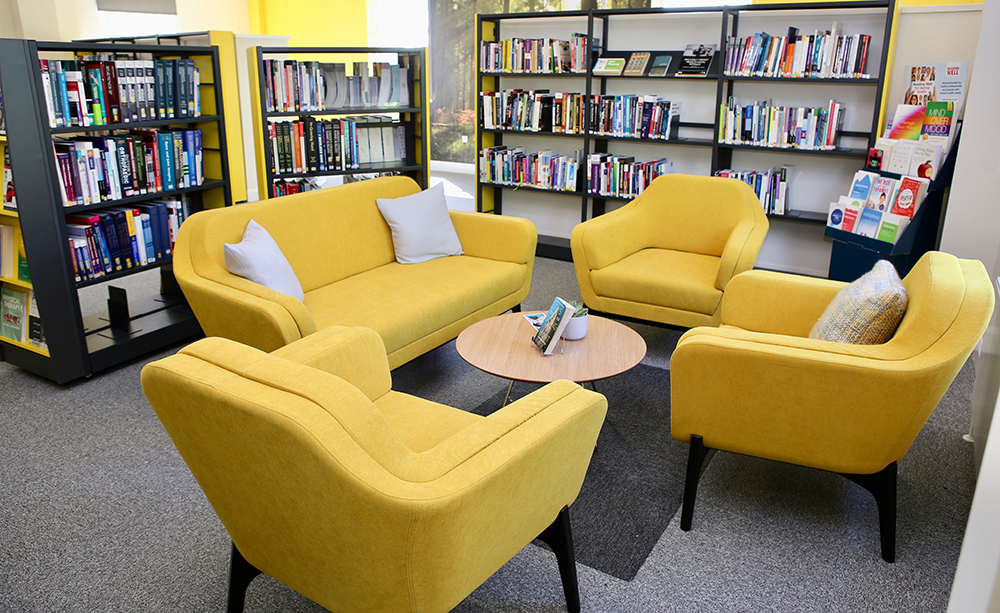 You will need an account to access e-resources including e-books and journals.
Searching:
Health and Care Evidence, from Health Education England