Medication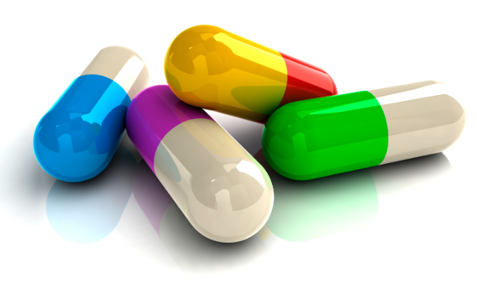 If you are taking tablets prescribed by your doctor or other specialist, you should continue to take these as normal.
There are some medications that may need to be stopped or reduced for a period of time before your colonoscopy or gastroscopy.
You will be told if this applies to you.
CLOPIDOGREL, TICAGRELOR, PRASUGREL, ASPRIN
These are antiplatelet medications and you should continue taking them unless the preassessment nurse instructs you to stop taking them.
RIVAROXABAN, DABIGATRAN, APIXIBAN
These are blood thinning medications and should not be taken on the day of your procedure. If you are required to stop these for a longer period of time you will be instructed to do so.
These are blood-thinning tablets. Do not stop taking these unless instructed to do so by the preassessment nurse.
There is a risk that the bowel preparation for the examination and restricted diet could make the control of your blood sugar difficult and make your diabetes unstable.
Please see the appropriate separate guidance for administering insulin/diabetic tablets before your Colonoscopy or Gastroscopy.
If you take iron tablets then these are usually stopped for one week before the colonoscopy. Iron coats the inside of your large bowel making it very dark and difficult for the endoscopist to see anything. It is important to stop iron otherwise your colonoscopy will be cancelled and another appointment made.
These are medications that reduce the amount of stomach acid you produce. Please stop taking these for two weeks before your Gastroscopy.
This may not work for one week after bowel preparation. Please use other precautions.