Our NHS Charity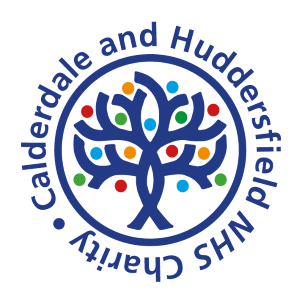 We are your local NHS Charity. We are not here to replace the NHS but to enhance the wonderful care you, your family, friends and loved ones recieve at Calderdale and Huddersfield NHS Foundation Trust.
Together with your help, we can we can support our local hospitals and community healthcare services across Calderdale and Huddersfield, helping to enhance our facilities, provide additional equipment and those all important added extras, over and above what can be achieved by the NHS alone.
Whether you choose to make a general donation, fundraise for a specific department or cause, or want to support our latest appeal; we will ensure your funds are appropriately and responsibly distributed, guaranteeing it is utilised in the way you intended or where it is needed the most.
We have a dedicated website, where you can find out more about us and make a donation.
However if you would prefer to speak with us, call 01484 344 344 or email chftfundraising@cht.nhs.uk
Charity Registration Number: 1103694